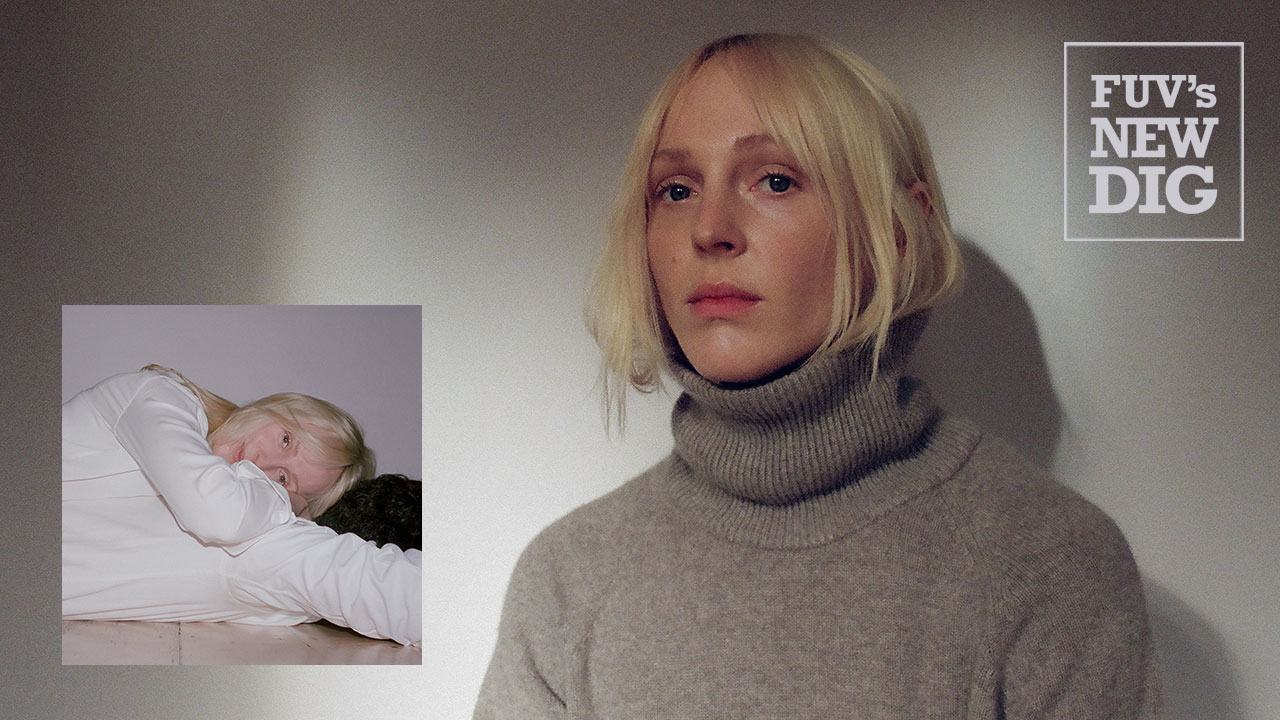 Short Movie
Laura Marling
Ribbon Music 

Laura Marling's Short Movie, her fifth release, finds the 25-year-old singer and songwriter standing on solid ground and feeling confident in herself.
The album comes two years after the Mercury Prize-nominated Once I Was An Eagle (her third Mercury Prize shortlist nod) and during that stretch, Marling took a step back from music. Since the age of 16, she has written and recorded prolifically, toured the world, racked up awards, and experienced life at a frantic pace. Unhappy with the songs she had written for a prospective album, she discarded it.
Needing an emotional change of scenery, Marling left London and traveled through the States, finally settling in Los Angeles. She even abandoned songwriting for six months. That radical California experience gave Marling the time she needed to reflect and realize who she was and what she needed. Short Movie was born from this fresh outlook. It's the most self-assured album to date from an artist who is not afraid to reinvent herself.
Marling's new work is a departure from what she has created in the past. Rather than working with longtime collaborater Ethan Johns, Marling co-produced the album with her drummer, Matt Ingram. The result is an album that is gritty and more assertive, with a determined injection of electric guitar. This tougher sound first punches through on "False Hope," a song which documents her time in Manhattan during the onset of Hurricane Sandy. Here, Laura sings, "Is it still okay that I don't know how to be alone?" It's one of Short Movie's many references to her struggles with loneliness.
She is confident and aggressive in the folky "Strange," an astringent rebuke that's delivered in a hard-hitting, spoken-word manner. A disconnect with the Los Angeles way of life fuels "Don't Let Me Bring You Down." Marling spits out her words with spare and unsparing precision: "Living here is a game I don't know how to play, how you're really not anybody until somebody knows your name."
Her travels through Los Angeles and Colorado provide the setting for two gracefully acoustic numbers: "Easy" and "How Can I."  "I'm taking more risks now," she sings in the latter. "I'm stepping out of the line." Perhaps that is also Marling's new attitude towards life as she reaches her mid-20s.
Short Movie's sonic choices often branch out from Laura's accustomed folk-rock "comfort zone," and while this is apparent throughout the album, the simmering, atmospheric and moonstruck "Howl" is a perfect example of this departure.
"Break the water, make a ripple once in a while," cajoles Marling in "Divine." Short Movie is more than just a ripple; it's a powerful and awe-inspiring wave. For a young woman with a raft of fine albums behind her, Short Movie might well be her best effort in a still-young career.
More:
Laura Marling—Holiday Cheer For FUV—2014
Laura Marling—FUV Live From St. Ann's Church—2013
Laura Marling–Words and Music—2011
Laura Marling—Words and Music—2010
Laura Marling and Johnny Flynn—Words and Music—2008
Preview songs and/or buy 'em (all purchases benefit WFUV):