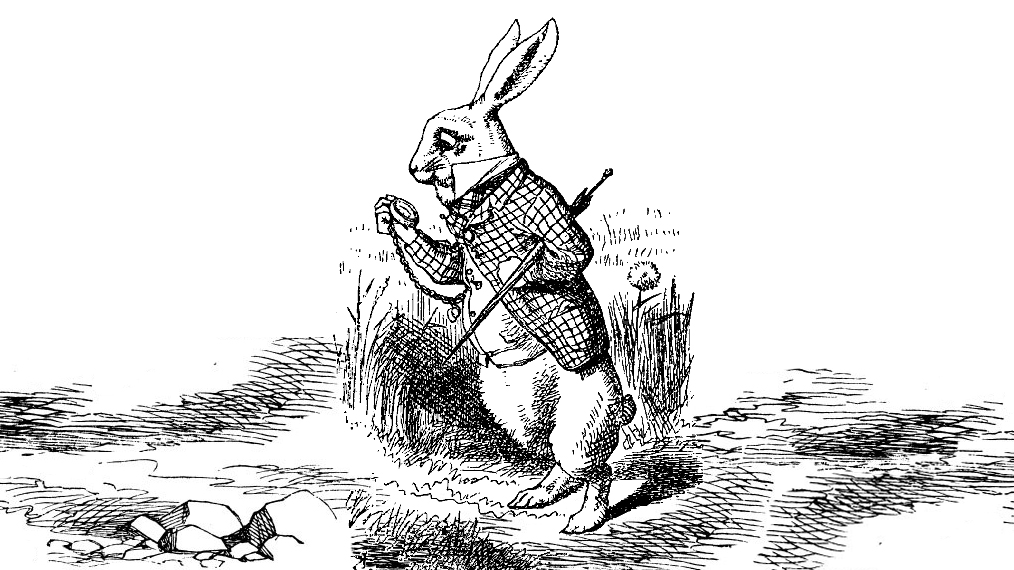 It's Delphine Blue, with coffee, sitting in for Corny O'Connell today. We've all been late for one thing or another. Don't be late sending me your requests for the WFUV Question of the Day —  songs about being late.
We'll spin a set later (after 9 a.m.).
Songs played:
Brandi Carlile, "Late Morning Lullaby"
Carole King, "It's Too Late"
Paul Simon, "Late in the Evening"