Lake Street Dive: The Sheen Center 2018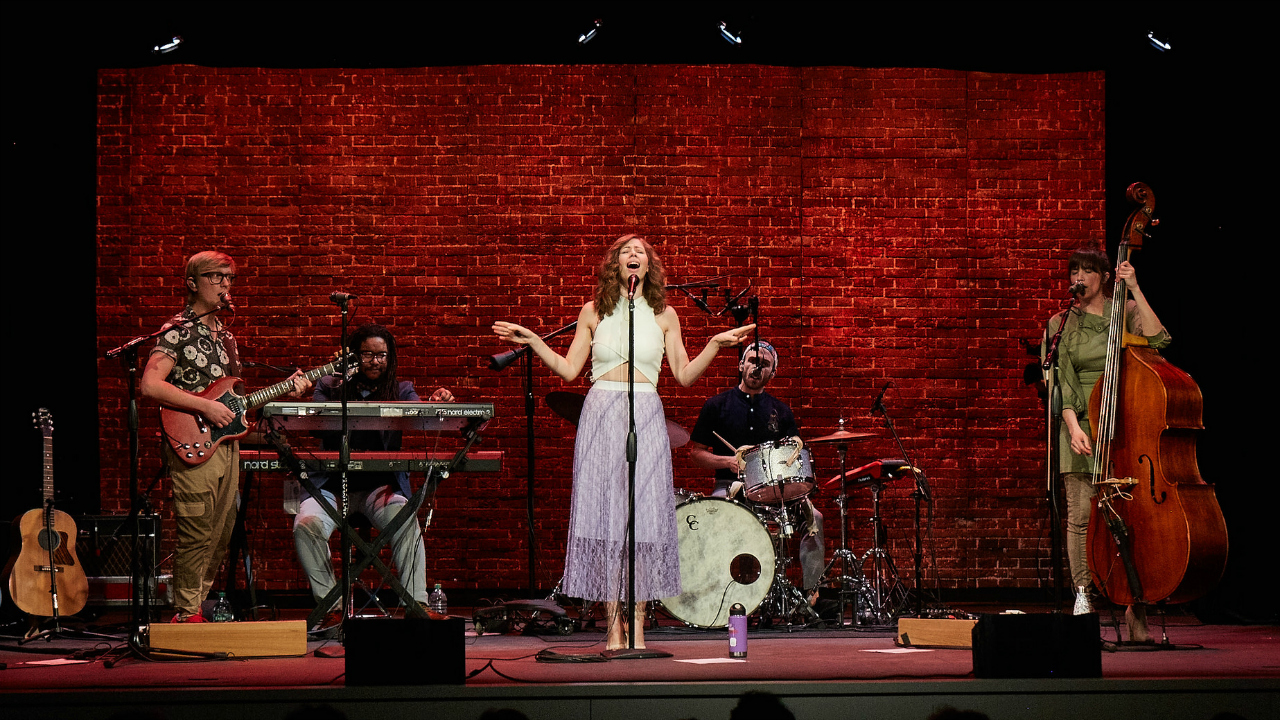 Lake Street Dive is back. The latest album, Free Yourself Up, brings the joy, chops, harmonies and irresistible earworms we've come to expect from this fun band. The album's title is a call to action to fans and the band itself — Lake Street Dive self-produced the album. They've also added a fifth member, Akie Bermiss on keys, which frees up the group to new musical opportunities.
The dynamic songs from this album bring new levels of emotion to the surface — all wrapped in the gorgeous voice of Rachael Price. The band performed a few of them live for the first time ever in front of a happy crowd of WFUV Marquee Members in this show at the Sheen Center.
Setlist
Baby Don't Leave Me Alone With My Thoughts
Good Kisser
I Can Change
Spectacular Failure
Use Me Up
Call Off Your Dogs
17
Shame Shame Shame
Hang On
Encore:
Let Me Roll It
[recorded: 4/17/18]