Lake Street Dive - Backstage at Holiday Cheer for WFUV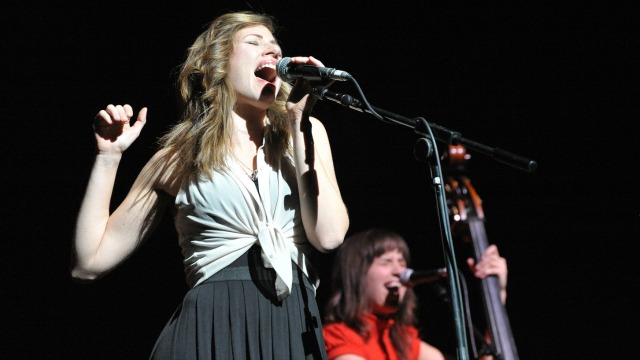 FUV is all about supporting new artists, and if you'd heard Lake Street Dive on FUV or seen video of their Kevin Bacon-approved cover of "I Want You Back," you knew we were in for quite a kick-off at this year's Holiday Cheer for FUV. If you didn't know the Brooklyn-via-Boston band before that night, well, they took full advantage of the biggest stage they'd ever played and won over a whole new crop of music fans.

Check out Lake Street Dive's backstage interview with FUV's Russ Borris here, and listen for the whole show in the FUV Vault.

Special thanks to Fairway Market and to MSG Entertainment and The Beacon Theatre.