Kurt Vile and The Violators: Solid Sound 2017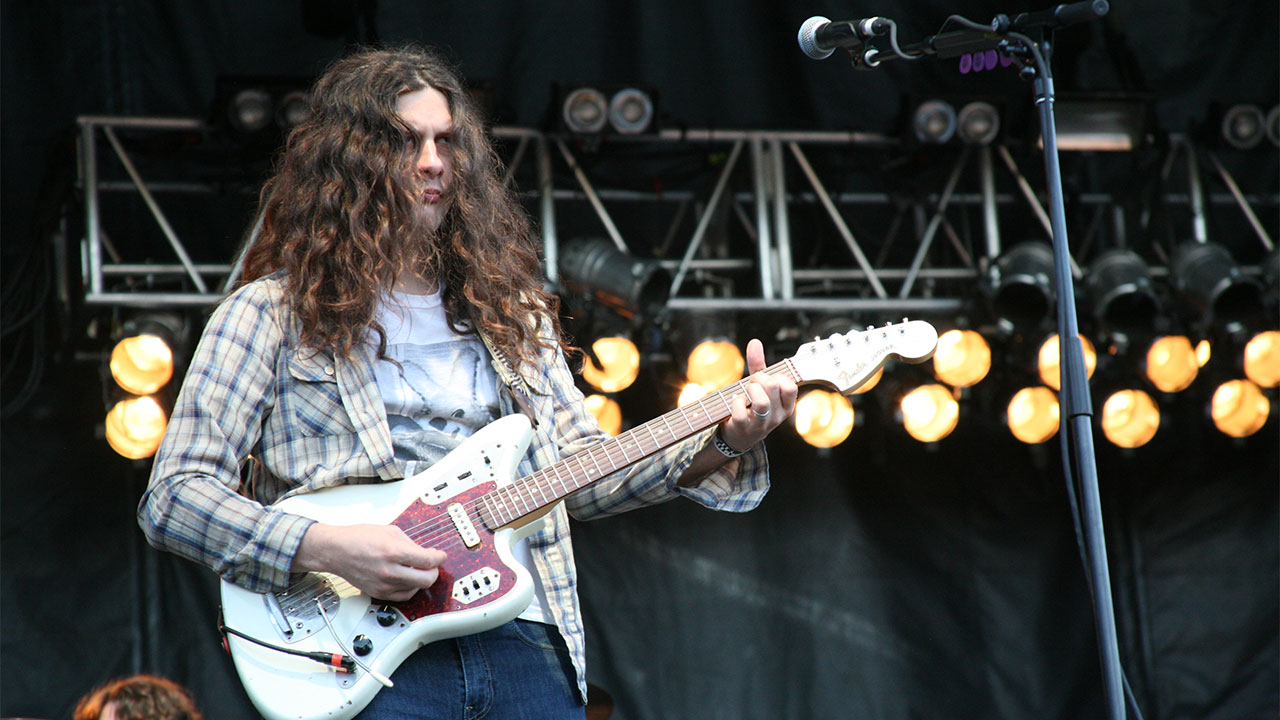 Kurt Vile made his Solid Sound debut this year, in an album-spanning set that showcased his range as both a rocker and a sensitive, thoughtful songwriter. A one-time member of the Philly band The War On Drugs, Kurt Vile has become a beloved solo artist, with six albums to his name, and an exciting new collaborative debut with Courtney Barnett coming soon.
Listen to the full set from Kurt and his band The Violators below, and stay tuned for more Summer of FUV concert broadcasts — including My Morning Jacket with special guest Gary Clark Jr. from Forest Hills Stadium on Saturday, July 15. Full schedule here.
Setlist
Dust Bunnies
Jesus Fever
Goldtone
Wakin on a Pretty Day
Girl Called Alex
Pretty Pimpin
KV Crimes
Freak Train
Wild Imagination
Baby's Arms
[recorded: 6/24/17]