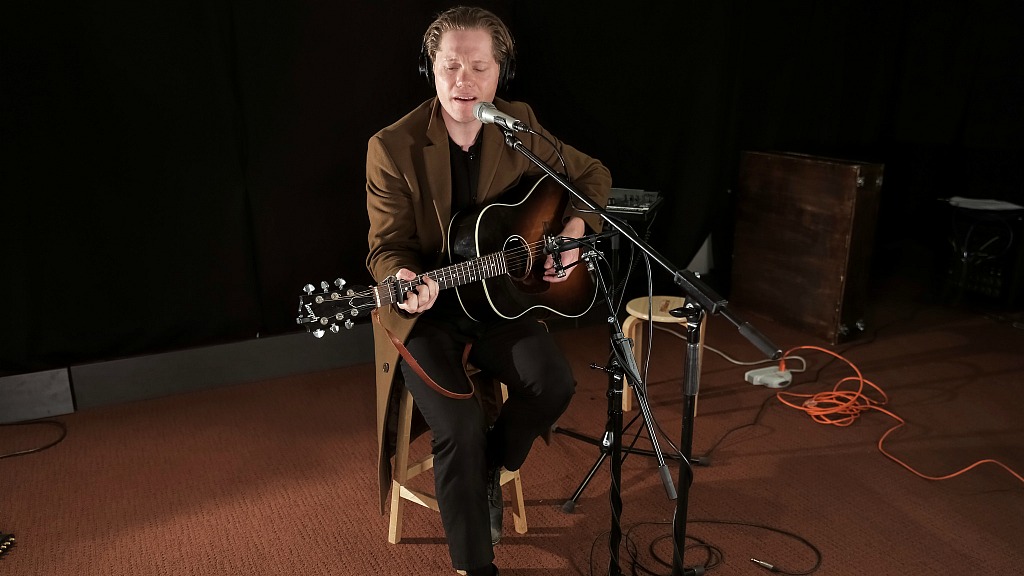 Korey Dane is a singer and songwriter from southern California, who grew up in the Long Beach area. He now makes Los Angeles his home base. Although he released several albums some years ago, Dane regards his new album, Youngblood, as his first, true album.
Produced by industry veteran Tony Berg, Youngblood is a collection of songs inspired by both Dane's father and the California high country his father calls home. In addition, Korey's grandfather, the late James A. Youngblood, also had an impact on this new album.
Korey Dane recently paid me a visit at FUV to discuss Youngblood and he played a couple of new songs just for us. 
[recorded: 3/1/16]