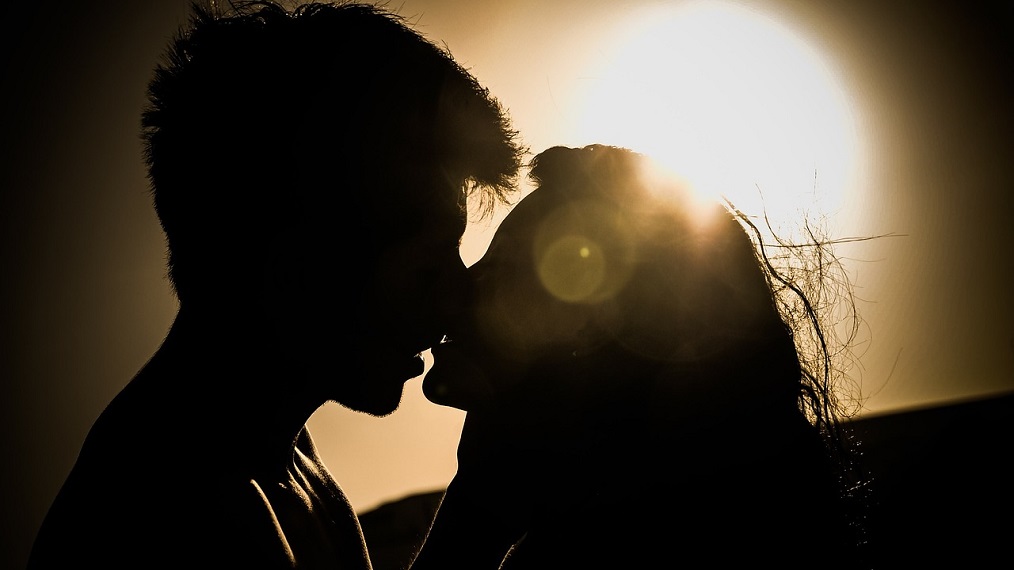 For some reason it's International Kissing Day. So kiss and tell us your favorite songs about kissing. We'll put together a set to play after 9 a.m.
Here's what we played:
Jackson Browne and Bonnie Raitt "Kisses Sweeter Than Wine"
Wolf Alice "Don't Delete the Kisses"
Mary Chapin Carpenter "Shut Up and Kiss Me"
Betty Everett "The Shoop Shoop Song (It's in His Kiss)"