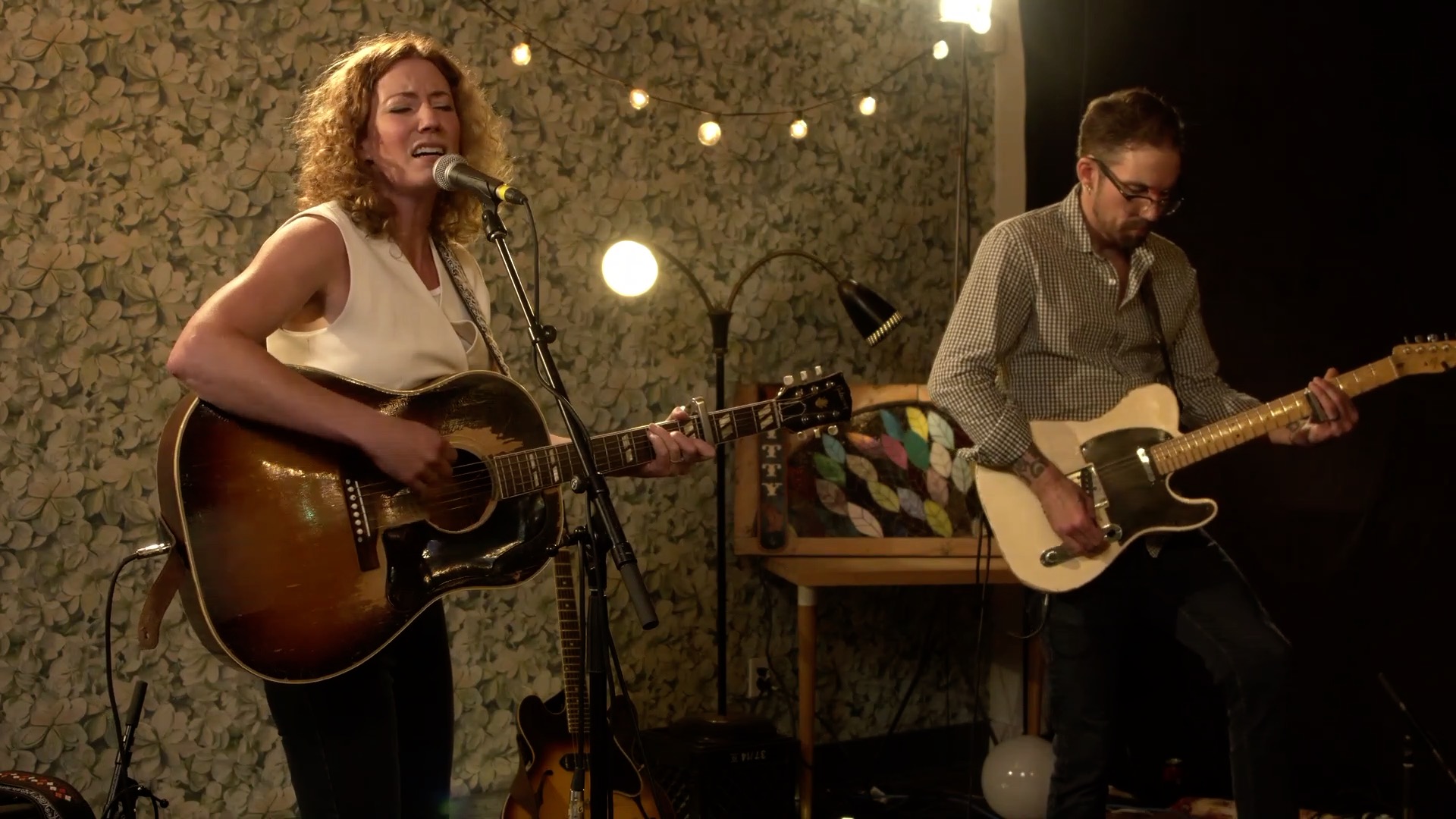 In this year without a Santa Claus, the gift of the musical return of Kathleen Edwards has done much to raise our spirits at WFUV.
From her debut album, Failer, in 2003 to presiding over Quitters Coffee in her native Ottawa (where she holds court in this "Marquee Live at Home" performance), the singer, songwriter and multi-instrumentalist has enamored us with her knowing observations, telling details, sly references and devastating metaphors.
In addition to performing a handful of songs from her outstanding new album, Total Freedom, with bandmates Jim Bryson and Blair Hogan, Edwards spoke with me during the show about the new songs and her experience as an entrepreneur at Quitters — its name is an allusion to her decision to step back from the music industry following 2012's Voyageur album and ensuing tour.
Setlist:
Options Open
Glenfern
Simple Math
Fools Ride
Who Rescued Who
[Recorded: 7/16/20]