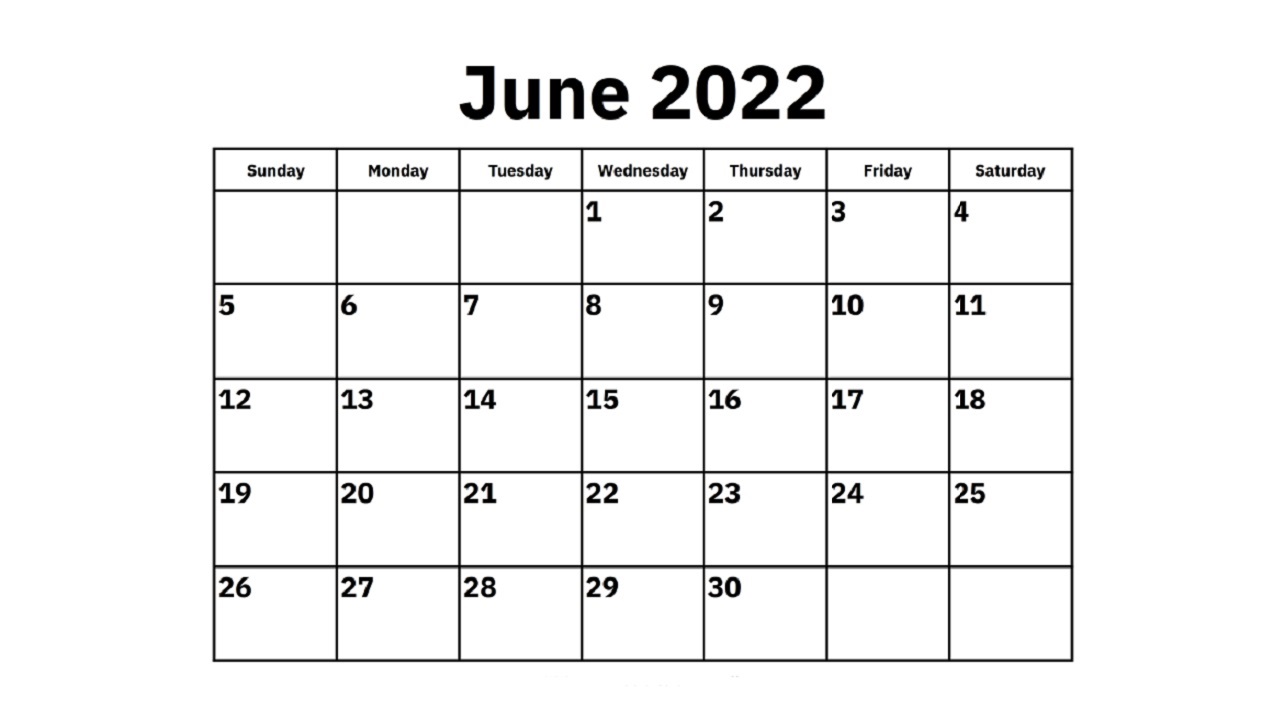 We're halfway through the month of June. For today's Question of the Day, your challenge is to come up with songs that mention June. We'll schedule a set after 9 a.m.
Here's what we played:
Nina Simone "Memphis in June"
Simon & Garfunkel "April Come She Will"
Jamiroquai "Seven Days in Sunny June"
Lucinda Williams "2 Kool 2 Be 4-Gotten"
Bobby Darin "How About You"