Judy Collins: Mixed Bag 2019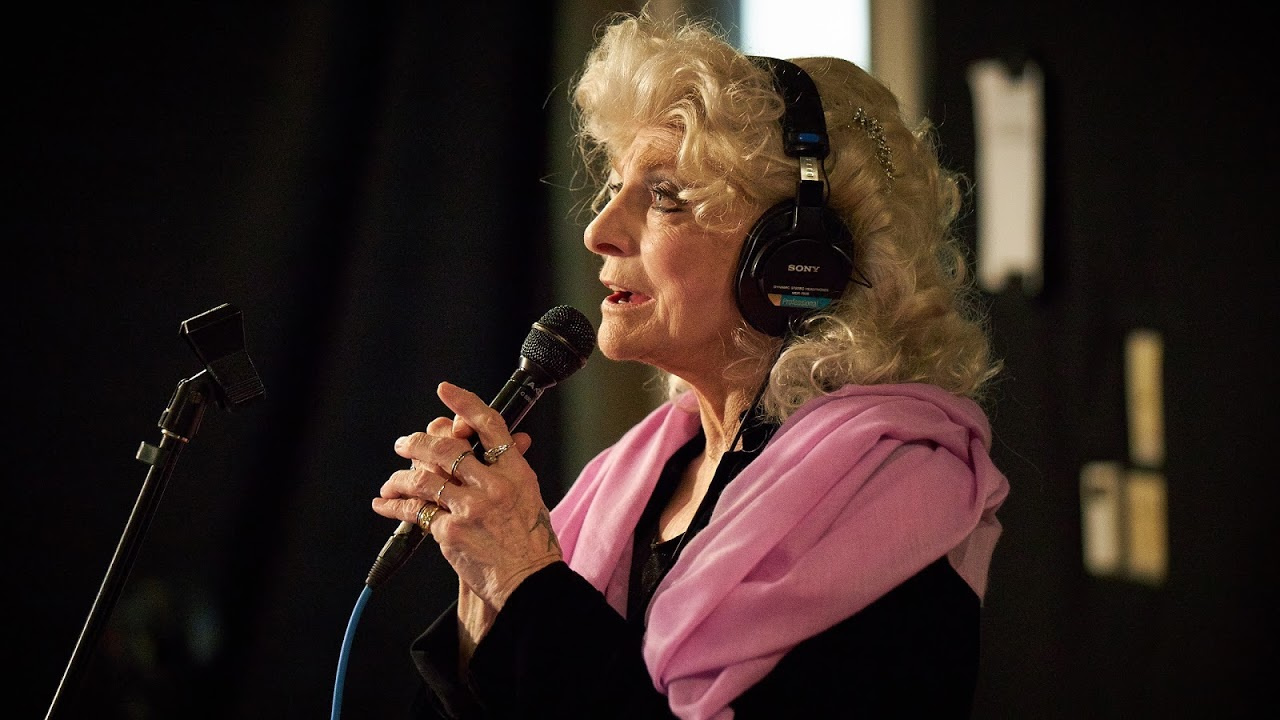 I'm still amazed when I get to interview a musician whose music I've loved most of my life. It happened recently, when Judy Collins visited Mixed Bag.
I have to admit, I was nervous. But Judy was so gracious and professional that I was able to relax and enjoy this once-in-a-lifetime event. Of course, the music was wonderful.
Ms. Collins performed in Studio A with Norwegian guitarist Jonas Fjeld, Dave Wilson, John Teer and Greg Readling of the blugrass group Chatham County Line, and her music director and pianist Russell Walden.
I hope you enjoy their visit as much as I did — listen to the archived session above.
[Recorded: 11/21/19; Engineer: Jeremy Rainer]