Journey to the Bigs: Adley Rutschman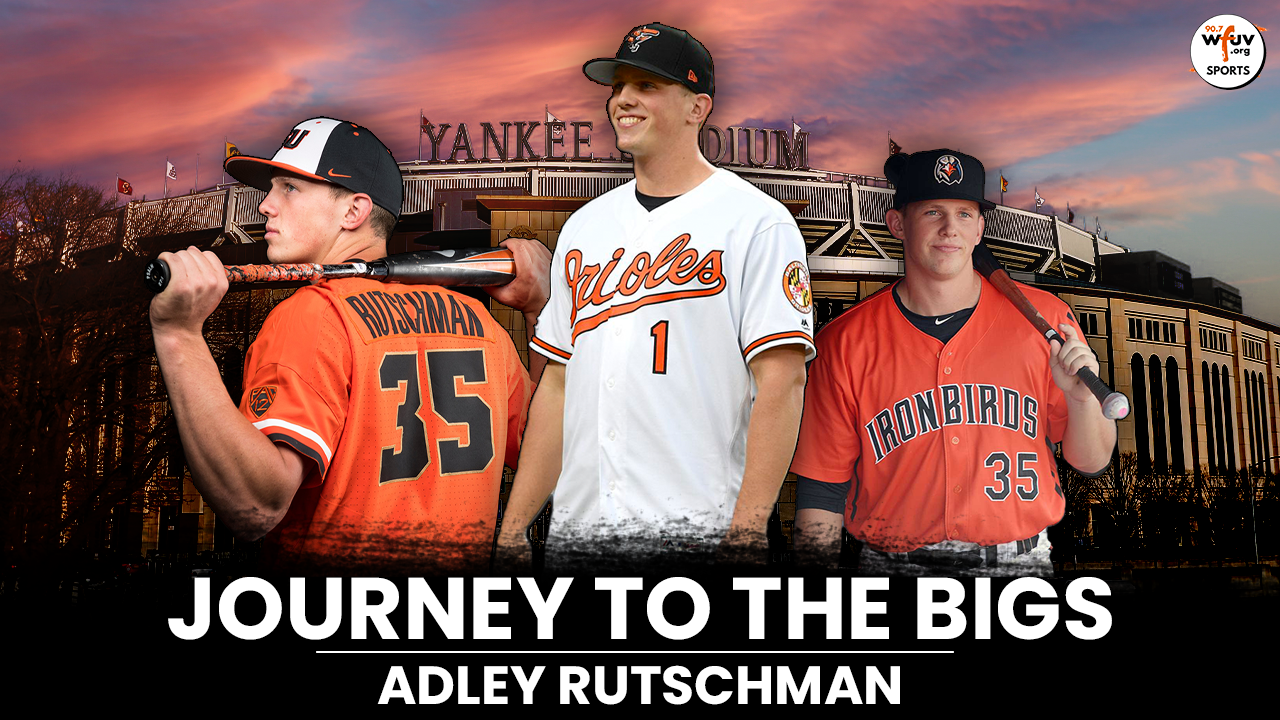 Making your way all the way from the MLB Draft to the majors is no easy task, but for MLB's no. 1 prospect Adley Rutschman, his journey was completed in the blink of an eye, spending just 3 years in the minors before making his MLB debut this year on May 21st.
However, Adley's road to the major leagues didn't start in the minors, and took a whole career of baseball before hearing his name called as the first overall pick in the 2019 MLB Draft.
Michael Calamari presents "Journey to the Bigs", the full story of how Adley Rutschman made his way to the show.
Sources/Photos from Frederick News Post, Seattle Times, birdswatcher.com, Oregon State Athletics, Portland Tribune, MLB.com, PressBoxOnline.com, and Baltimore Sun.
Follow WFUV Sports to keep up with live updates, postgame reports, special features, in-depth commentary nd all things New York Yankees.