John Prine On Sunday Supper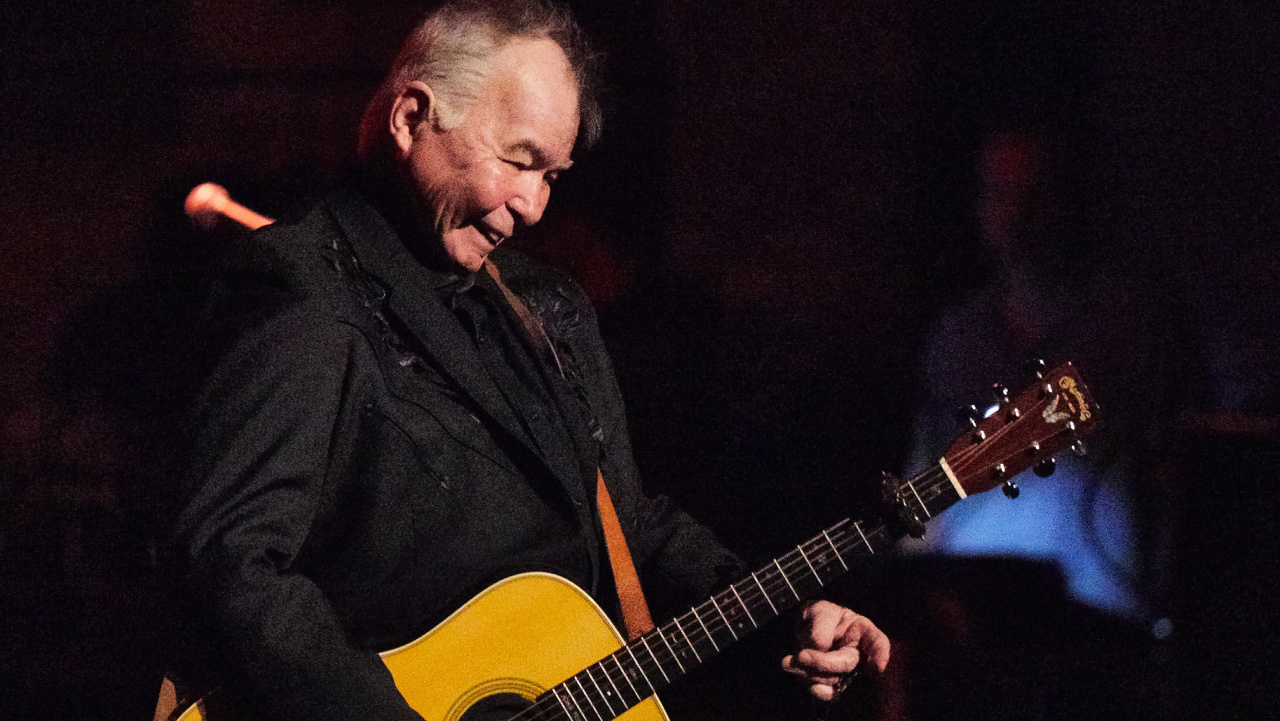 In the wake of the heartbreaking passing of John Prine from Covid-19, I came across an interview I had done with him in 1987 while I was producing "Mixed Bag." John and I went back to the early '70s in Chicago, when he was coming into his own as a folksinger and I was launching a progressive radio format. By 1987 I'd moved to New York and Prine had moved to Nashville, but it was completely comfortable reuniting with him on the radio.
The session featured the Irish guitarist Philip Donnelly (who as fate would would have it just died himself in December 2019) accompanying Prine on four songs in the studio, including "Blue Umbrella" and "Speed of the Sound of Loneliness."
Prine recalled the joy of discovering a G chord for the first time on a guitar, his welcome in Nashville, his ownershp of Oh Boy Records, and the debauched night with Steve Goodman in a New York hotel which generated the hit song "You Never Even Called Me By My Name" for David Allan Coe.
As WFUV continues to mourn his loss, it's good to have this memento of  John Prine's humility and humor.