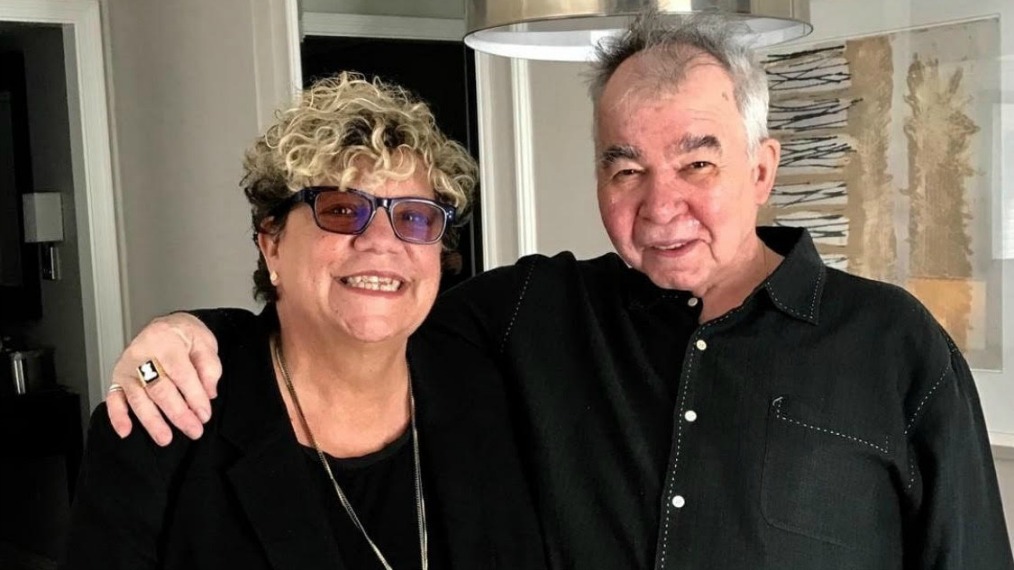 [Ed. Note: Everyone at WFUV mourns our beloved friend John Prine who passed away in Nashville on Tuesday evening, April 7, 2020 due to complications from Covid-19.]
As often is the case much comes down to family — and John Prine says it was his family that pushed him to make his new album, The Tree of Forgiveness.
It's been 13 years since an album of new Prine material, with covers albums and a book in between. It was Prine's wife, his manager, and his son, who now runs his label Oh Boy Records, who encouraged him to dig up the boxes of lyrics he has always collected. They booked him in a hotel in Nashville to get to writing. And it worked!
The songs are lyrical gems, filled with Prine's trademark humor, insights, and storytelling all masterfully produced by Nashville's Dave Cobb. I talk to John Prine about songwriting and get a few classic stories out of him too.
[recorded: 4/9/18]