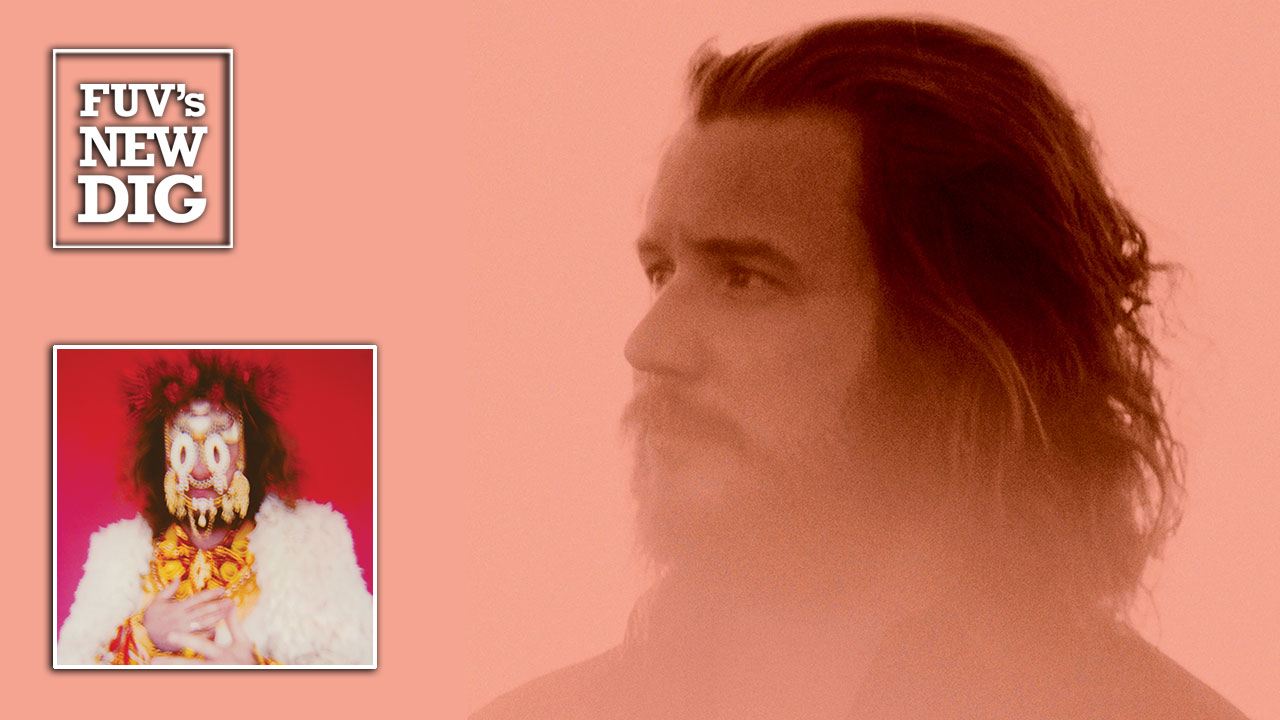 Eternally Even
Jim James
ATO/Capitol
Jim James is the lead vocalist, guitarist, and primary songwriter of My Morning Jacket, as well as one of rock's most dynamic frontmen. James has just stepped forward with his second solo album, a riveting collection of songs he calls Eternally Even. It follows three years after James' solo debut album, Regions Of Light And Sound Of God.
For Eternally Even,  co-produced by Blake Mills,  James set out to create an album that reflected many issues: a flawed political system, global warming jeopardizing the Earth, and hate as it affects daily lives.  James addresses these concerns in his new songs. He blankets his words with a heady, psychedelic thicket of keyboards and synthesizers and only occasionally does a guitar pass through.
"Same Old Lie" is at the core of James' sentiments, summing up the ugly state our society finds itself in during this election season. His views are clear: "It's the same old lie they tell you when you're little/Try to make you forget just what it is you're really made of/And follow on just like most everyone/But you and me, we ain't like most everyone." Finally, he declares: "Can't build love out of guns, blood and sorrow."
Towards the end of "Same Old Lie," the tempo changes and breaks into a more exotic coda, reminiscent of the soundtrack to a late '60s European cult film.
On "We Ain't Getting Any Younger, Pt. 2,"  James repeatedly sings, "Peace ripped into pieces," countering himself with, "We gotta put it back together again." The soulful "Here In Spirit" was inspired by a Los Angeles memorial rally that James attended following the horrific Pulse Nightclub shooting. "The World's Smiling Now" sounds like classic Marvin Gaye as does "True Nature" and the funky "In The Moment" — both songs punctuated by horns.
With Eternally Even, James creates a solo album that is unmistakably his work. It never feels like an album from My Morning Jacket. It's a trippy, sultry, opinionated and cerebral album that has a conscience. James definitely knows how to make psychedelic music with a purpose.