Jets Report: Final Thoughts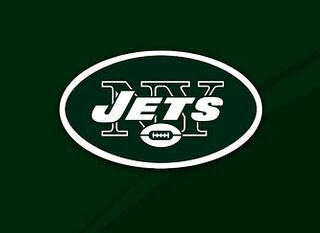 After a 30-10 New Year's Day victory over Buffalo, the Jets' season is officially over with a 5 and 11 record. Beat reporter Christian Goewey gives his final thoughts by looking ahead to their offseason and pinpointing what they need to do to finally find sustainable success.
To listen, please click play below.