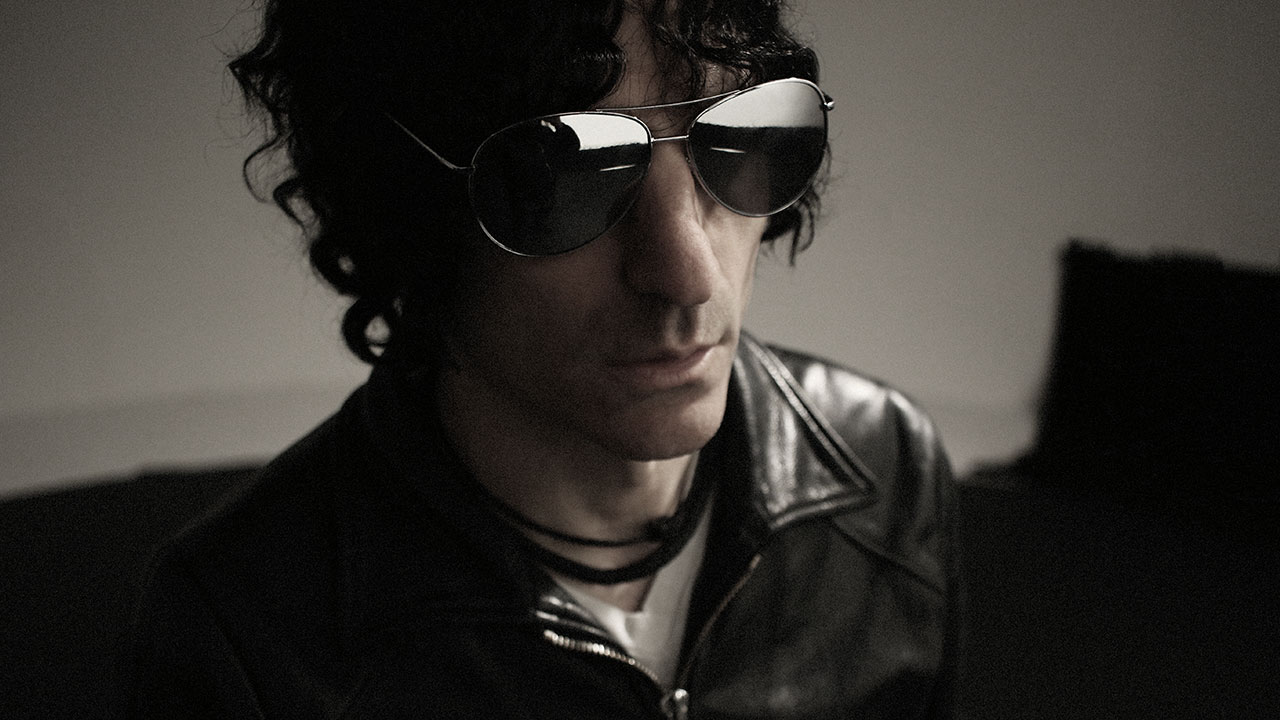 Quarantined Artists is a new FUV feature that includes online Q&As and on-air conversations with musicians dealing with life in Covid-19 lockdown.
I think of Jesse Malin as the mayor of New York. When I spoke to him in early April via a Zoom conversation (archived above) he told me that he used his school payphone to call CBGB as a 12-year-old boy in Whitestone looking for a gig.
During our chat, he referenced classic New York movies like "Taxi Driver" and "Midnight Cowboy" and offered up some details about his YouTube show, "The Fine Art of Self-Distancing."
Most importantly, he sends his love from the Lower East Side.
Note: On Saturday, April 18 at 4pm, Jesse Malin will be livestreaming two separate events to help raise money for the staff of four bars he co-owns in the East Village: Niagara, Bowery Electric, Berlin and Dream Baby. All proceeds will go directly to the nightclub workers.