Jesca Hoop - Words and Music - 2010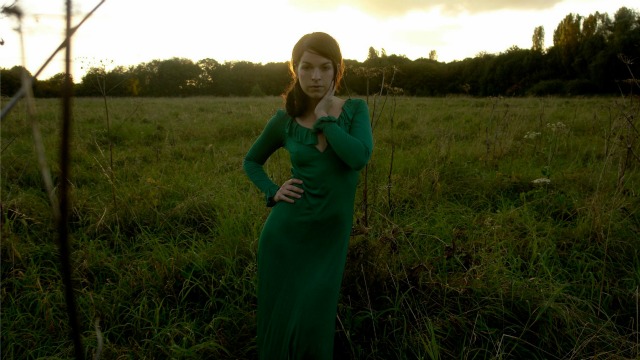 Jesca Hoop's backstory is a complicated one and has a fairytale-like twist. The native Californian came from a large Mormon family and got her start in the music industry when she gave her demo to her boss, Tom Waits.
Her new album, Hunting My Dress, is rich with Hoop's knack for storytelling, and she spoke with me about her life and those tales from the road during a recent interview in Studio A.