Jennifer O'Connor: The Sheen Center 2021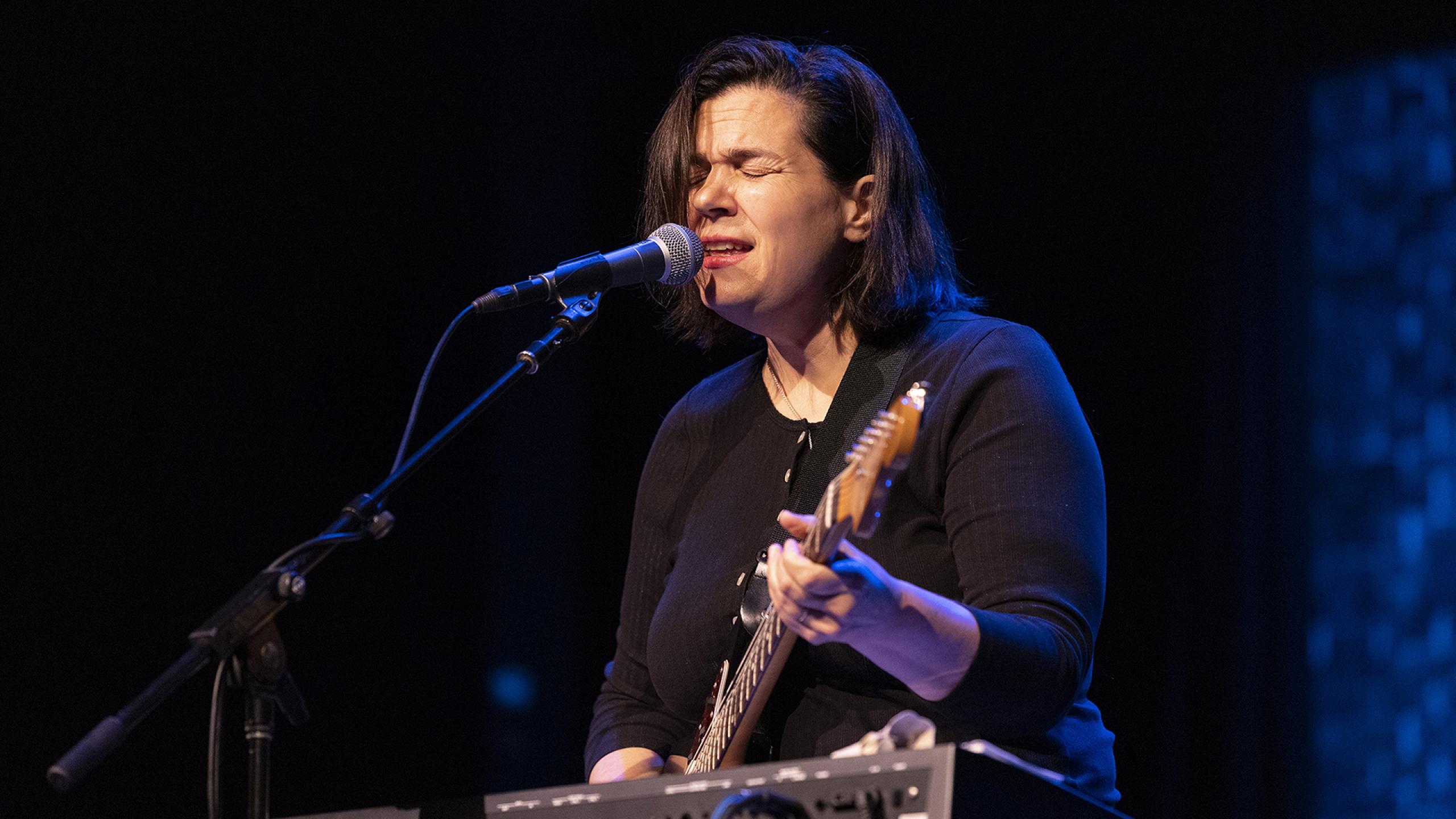 Describing her first ever FUV Live show, Jennifer O'Connor told me that it felt wonderful to play live again in a way that she wasn't quite anticipating, saying "I felt like myself up there." The show not only marked Jennifer's return to the stage since the world was turned upside down, but it introduced her album, Born at the Disco, which was released on November 5.
She also explained in our conversation how the album's title and title track illustrate music's formative impact on her.
"My older brother David was a big influence on me," she says. "He and his friends were super into disco music in the late '70s/early '80s, and they also acted in school plays and stuff like that. I have lots of memories of them dancing and listening to records and I think that had a big effect on me as a kid. They were my first introduction into an artist's way of life. My brother and I also used to sing duets together too, which I reference in the song, and I think very early on music became a very important part of how I navigate the world."
O'Connor also navigates the record label and record store worlds with Kiam Records and Main Street Beat in Nyack, New York, and she was in one-woman band mode at The Sheen Center in the East Village for this FUV Live performance.
Setlist:
Born At The Disco
Who Can You Kiss
Less and Less
Carrying You
Lucky Life
Pretty Girls
Your Job Is Gone
Real Chance
[Recorded: 10/21/21; Engineers: Jim O'Hara and Hear No Evil; Producer: Sarah Wardrop]