Jealous of the Birds: 2018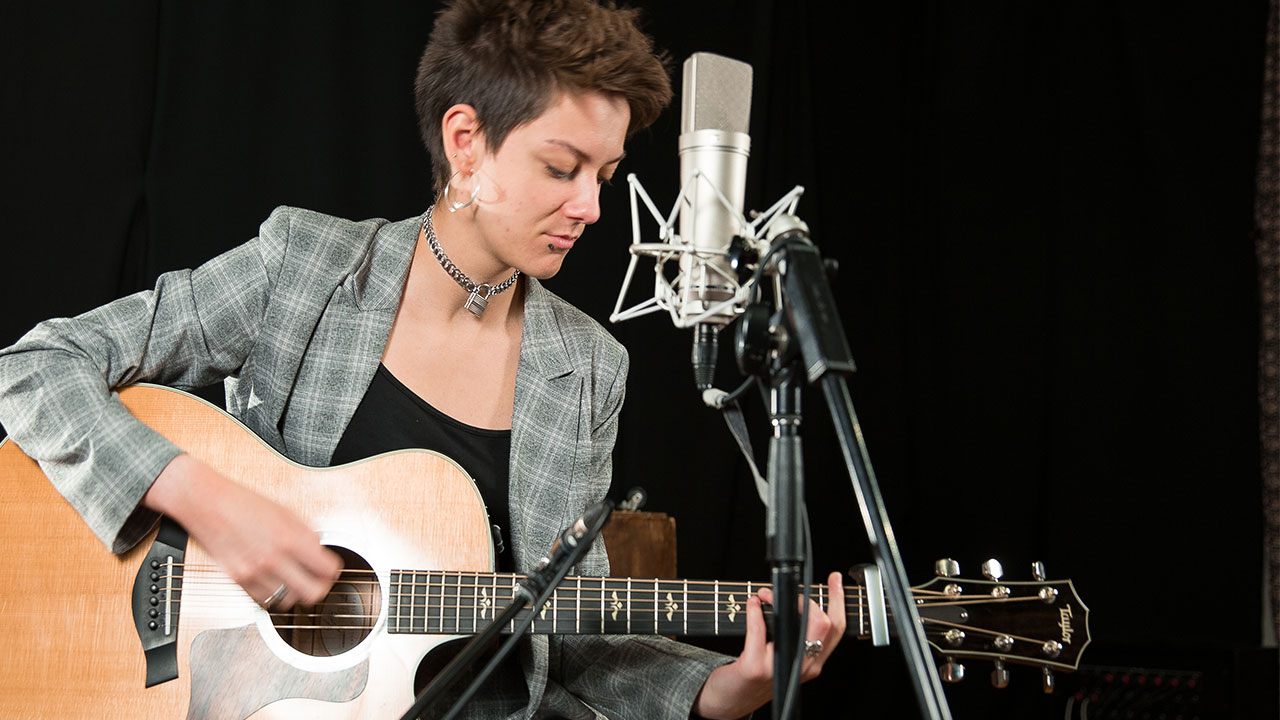 Naomi Hamilton hails from Belfast, Northern Island and records under the moniker Jealous of the Birds. When I first saw her live at SXSW in 2017, I was immediately struck by her quiet confidence and impressive songwriting. I mean, every song was unique and terrific in its own way. With the recent release of her new EP, The Moths of What I Want Will Eat Me in My Sleep, I couldn't wait for her to come back to the States, and more specifically to the Bronx, for a session at FUV.
In Studio A, I talked to Naomi about what drew her to songwriting, the influence of poetry on her music and more. Make sure you watch some beautiful acoustic versions of "Plastic Skeletons" and "Tonight I Feel Like Kafka," too.
[Recorded: 7/31/18; Audio Engineers: Sam Lazarev and Carly Johnson; Producer: Sarah Wardrop]
Flickr Gallery