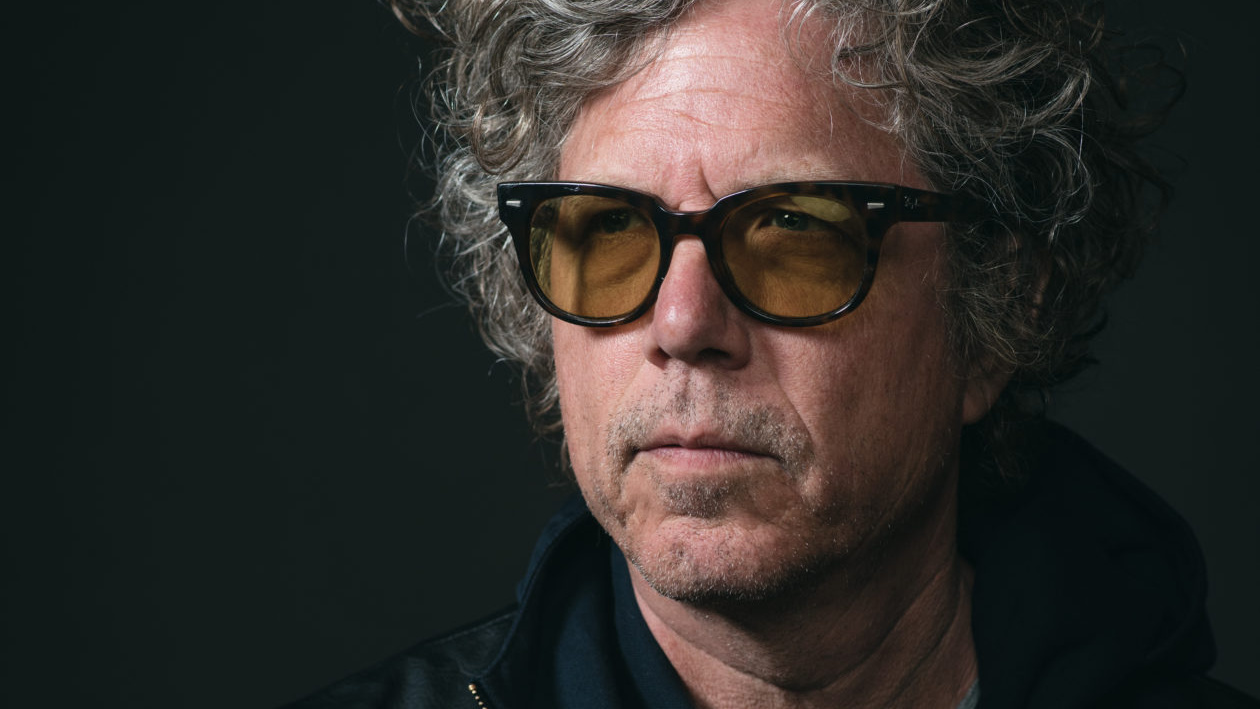 When the time came for The Jayhawks to start thinking about making a new album, Gary Louris — the primary songwriter and vocalist, as well as one of the original members of the band — knew he wanted to shake up their creative process.
For some time, Louris had felt that the other members of the Jayhawks were being underutilized and he desired to see them step up and grab a piece of the spotlight. Since he had recently completed work on his second solo album (due for a 2021 release) and his song cupboard was rather bare, he welcomed the input of his bandmates now more than ever.
With this plan in place, Louris, fellow original member and bassist Marc Perlman, drummer and vocalist Tim O'Reagan, and keyboardist and vocalist Karen Grotberg worked together writing, performing and recording XOXO. In fact, the majority of the recording sessions, which took place over a two-week period, saw the the band living together at the studio.
XOXO, the eleventh studio album from the Jayhawks, arrives 35 years after they came together in Minneapolis. Despite all the years that are now behind them, the Jayhawks sound as fresh and energized as ever.
So a solo "Marquee Live at Home" show with Gary Louris certainly sounded different from the album, but he was kind enough to give a little of his time to WFUV via Zoom, performing a bunch of Jayhawks songs and chatting with me about XOXO. At home in Minneapolis with his acoustic guitar in hand (and his dog nearby), he shared three songs from the new album with us, as well as two vintage Jayhawks tunes from 2003's Rainy Day Music.
Setlist:
Living in a Bubble
This Forgotten Town
Bitter Pill
All the Right Reasons
Save It For a Rainy Day
[Recorded: 7/9/20]