Jarryd James: Artist To Watch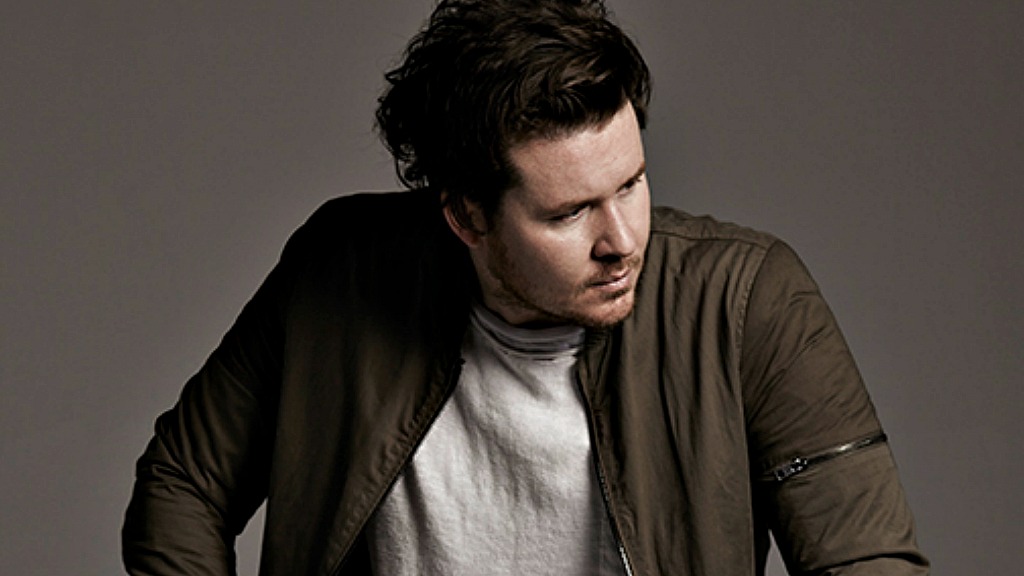 In the spirit of music discovery which guides WFUV, our DJs offer their favorite new artists on the cusp of making it to the next level.
Australian singer songwriter Jarryd James is the latest new artist to emerge from Down Under. His rise to fame in his homeland was propelled by touring in support of acts like Broods and Angus and Julia Stone.
A debut single, "Do You Remember," reached number two on the Australian charts in early 2015. Soon James was headlining his own tours across Australia.
His debut album, Thirty One, was produced by Joel Little, who has worked with Lorde, Broods and Ellie Goulding.