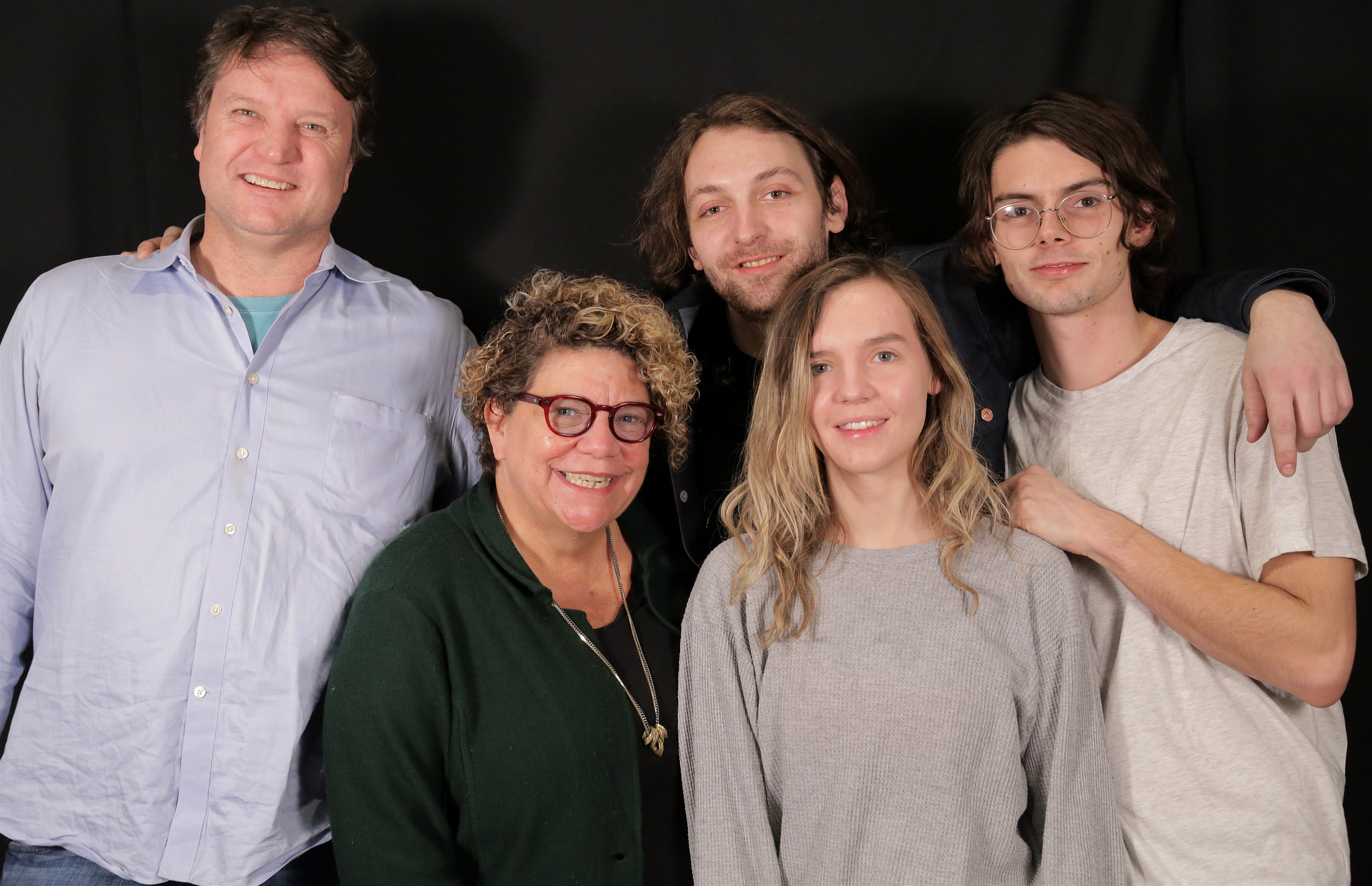 The Japanese House is the project of 21-year-old Amber Bain. Her three EPs have led to a ton of online streams and a whole lotta love for this emerging UK artist.
The band's interesting name was chosen deliberately by Bain to keep her music identity free and open-ended. Her imaginative songs bring beauty, electronics, guitar chops, and dreamily-layered vocals to the forefront.
The first song in our session, "Clean," is the title track from her second EP and "Face Like Thunder" was pulled from her latest EP, Swim Against the Tide.
[recorded: 11/22/16]
Flickr Gallery