The James Hunter Six: 2018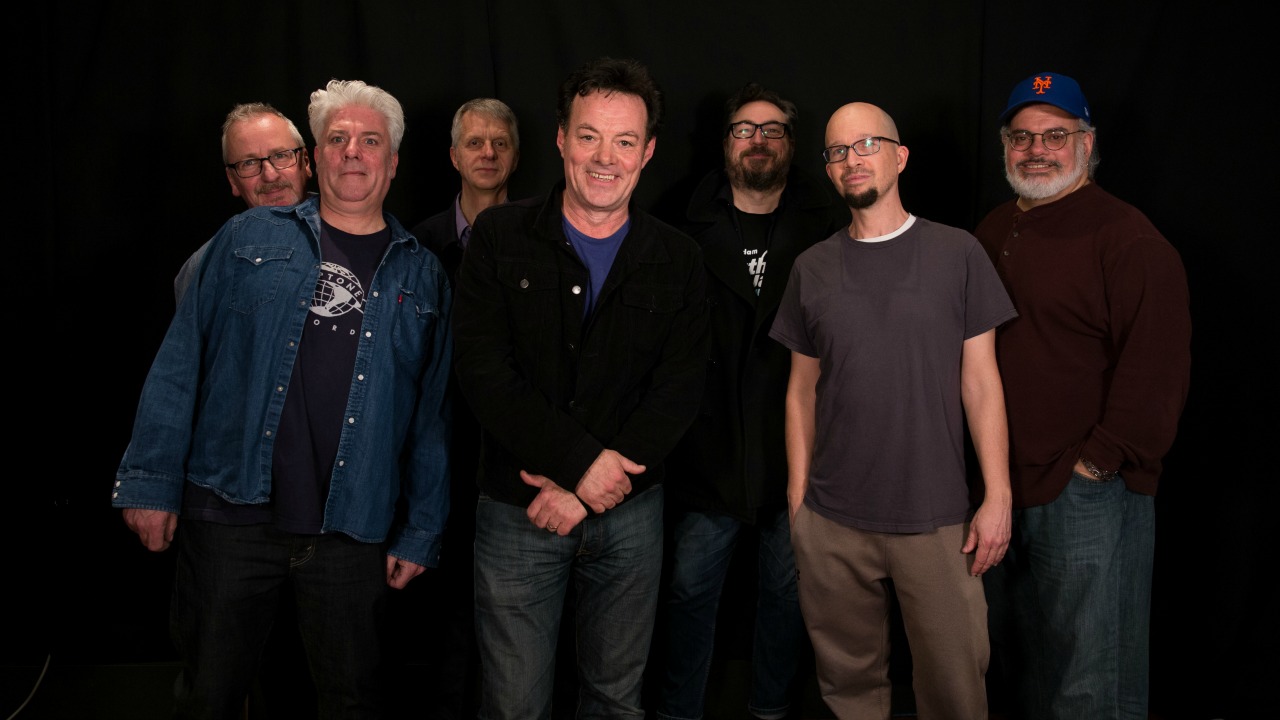 It was a pleasure to welcome back to Studio A an artist I've admired for over 20 years: James Hunter. With his band, the James Hunter Six, he's back with another killer album, Whatever It Takes, and it finds this versatile musician working again with the good folks at Daptone Records, which is a perfect pairing.
Hunter and the band performed the album's title track in Studio A, as well as a new song, called "Mm-Hmm," that he offered some pronunciation help on. I also talked with Hunter about working at Daptone's Los Angeles outpost, some mono-versus-stereo history, and how his new marriage inspired his songwriting.
[recorded: 2/21/18]
Flickr Gallery