Jack Burik & Tom Pipich | Halftime Report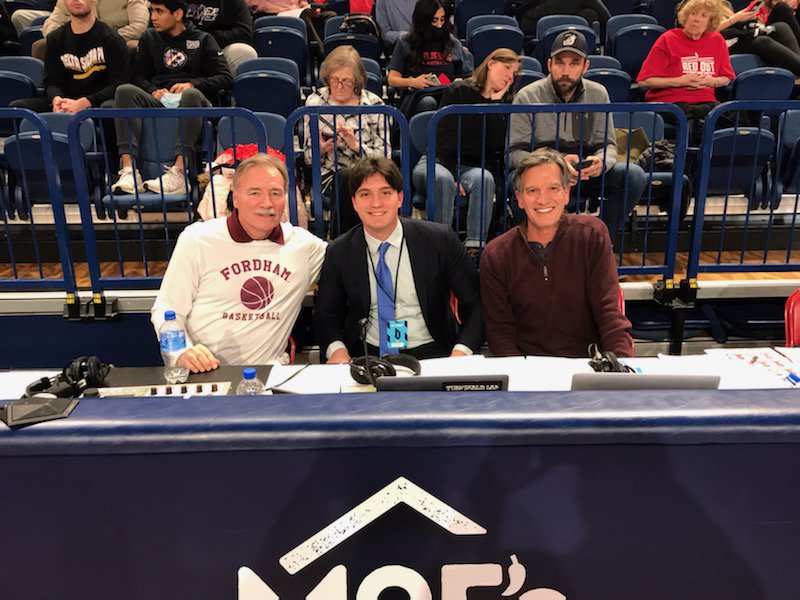 During the halftime of Fordham Men's Basketball vs Duquesne on Saturday, Michael Calamari was able to sit down with Fordham Basketball alums Jack Burik ('71) and Tom Pipich ('73).
Burik and Pipich talk about their legendary 1970-71 season, how the game has changed since they played, and their perspective on this year's Rams team under first year head coach Kyle Neptune.
Listen to every Fordham Men's Basketball game all season long on 90.7 FM and YouTube.