Islanders Weekly Report -- 3/8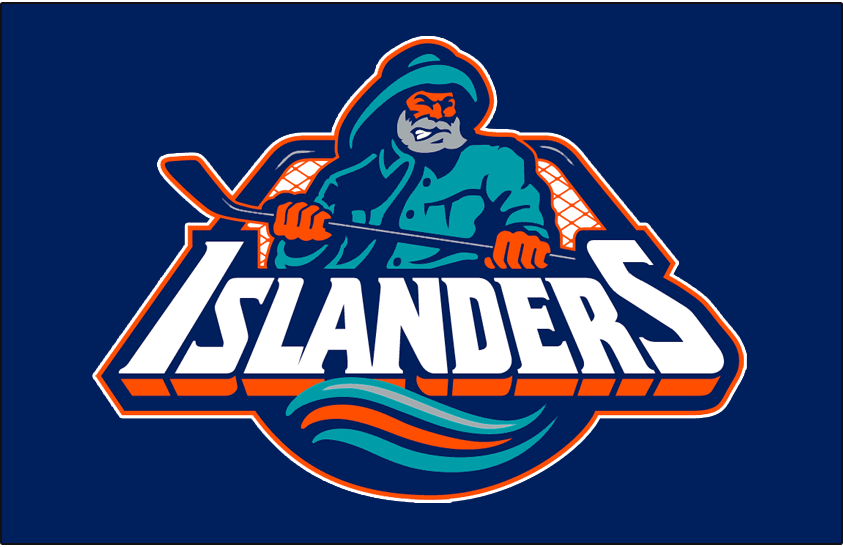 March hockey has begun, and the Islanders remain on the fragile edge of a playoff spot.
A tough stretch this month could toss the Isles straight down the contention ladder, while the right surge could lock up their 3rd straight season with a playoff berth (that's something they haven't done since 2002-2004). They currently sit at the second wildcard spot, holding it by just a point over Toronto.
Trade Deadline: The month began with the Islanders having won 4 of their last 6, but still out of a playoff spot. Riding on the thin line that is the 2nd Wildcard spot in the East, the Islanders needed a nudge in the positive direction. That didn't come from the trade deadline.
Truth be told, the Isles were in a very awkward position: good enough to make the playoffs, but not good enough to contend. Yet, as the deadline approached, many thought they'd move to improve their youth game and better prepare for next season (AKA, sell). This didn't mean ridding themselves of all their assets, but was it really worth holding onto Dennis Seidenberg, who's on an expiring $1 million contract and provides value to contending teams?
Long story short, they made a grand total of zero moves. While I understand the desire to keep pushing for the postseason, I do question whether it is worthwhile to sacrifice quality moves for a Cup that, this season, is too heavy for the Isles to hoist.
Let's Review: The Islanders began the month in the midst of a nine game road trip. Coming off a 7-0 beating from Columbus that tossed them out of a playoff spot, they proceeded to get the spot right back with a win over Dallas 4-3 – after trailing 3-1 no less.
I'll tell you a great way of gathering steam ahead of the playoffs: Step One, produce a comeback win over the Stars (check). Step Two, a surprise road victory over the third-best team in the league (not quite). New York did lead the Blackhawks 1-0, and was 74 seconds from the win; instead they allowed a game-tying goal and lost in a shootout. Credit the Islanders for getting a point against that opponent, but you can't give away a game that big, especially at this time of the year.
The Isles "bounced back" from the heartbreaking loss to Chicago by allowing four first-period goals to Calgary in route to a 5-2 defeat. Not a pretty game to say the least.
They salvaged something this week with a complete win over the Oilers 4-1. Shout-out to rookie Joshua Ho-Sang for his first NHL goal.
With Toronto nipping at their heels, it's going to be an interesting month of hockey in Brooklyn.
Next Up: The Islanders conclude their road trip with games @Vancouver (3/9) and @St. Louis (3/11) before a home-and-home against Carolina (vs.Car 3/13 and @Car 3/14).