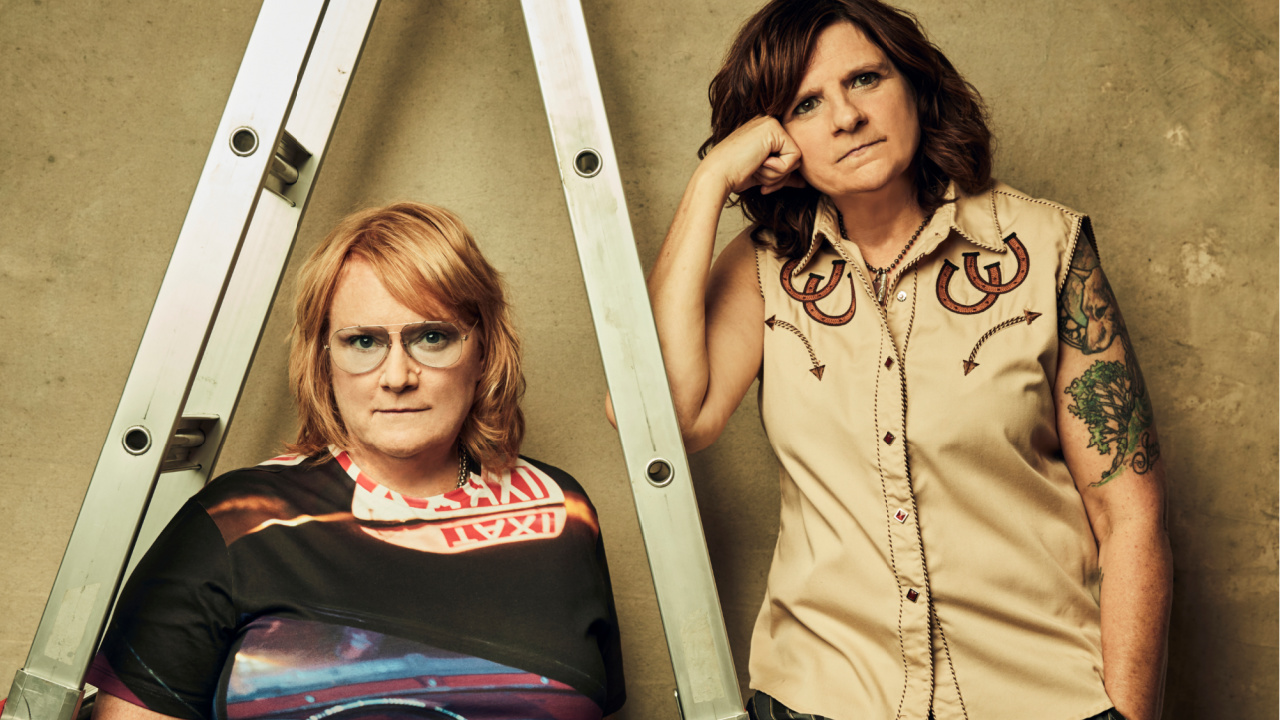 It's been a remarkable run for Indigo Girls: 35 years and counting! Making music together since their school days, Amy Ray and Emily Saliers have racked up a slew of gold records and worldwide sold-out tours since their 1989 self-titled breakthrough — and always with a commitment to social and political activism and doing good in the world.
Now here we are with album 16, called Look Long. It's a passionate, upbeat, topical and reflective collection of songs, and as always with Indigo Girls, the lyrics deliver.
After the album's release, Amy and Emily took the time to check in with FUV for a "Marquee Live at Home" show. They talked with me about the new songs, shared live performances of new material and a couple of past Indigo Girls favorites, and also took questions from the happy Zoom crowd of WFUV Marquee Members.
Setlist:
Howl At The Moon
Muster
Change My Heart
Dairy Queen
It's Alright
Country Radio
[Interview recorded via Zoom: 7/8/20]