Hippo Campus: Artist To Watch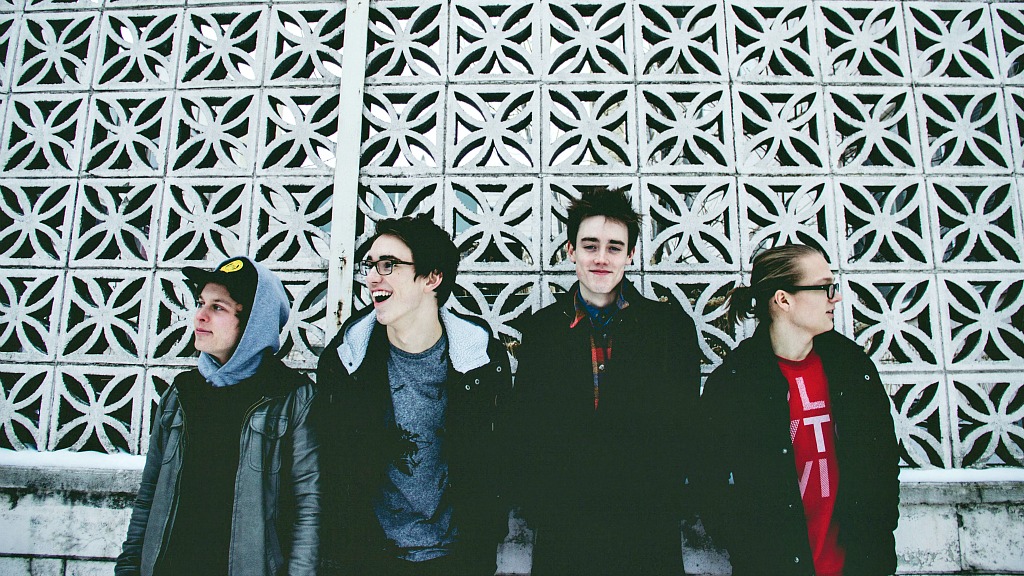 In the spirit of music discovery which guides WFUV, our DJs offer their favorite new artists on the cusp of making it to the next level.
OK, I'll admit it, it was Hippo Campus's name that got me hooked in. It turns out they have the musical goods to keep me interested.
A young band from St. Paul, Minnesota that sounds to my ears like a cross fade between Vampire Weekend and REM, they released an EP, South, in 2015, with a full album perhaps in the new year.
And they do a fun cover of ELO's "Don't Bring Me Down."