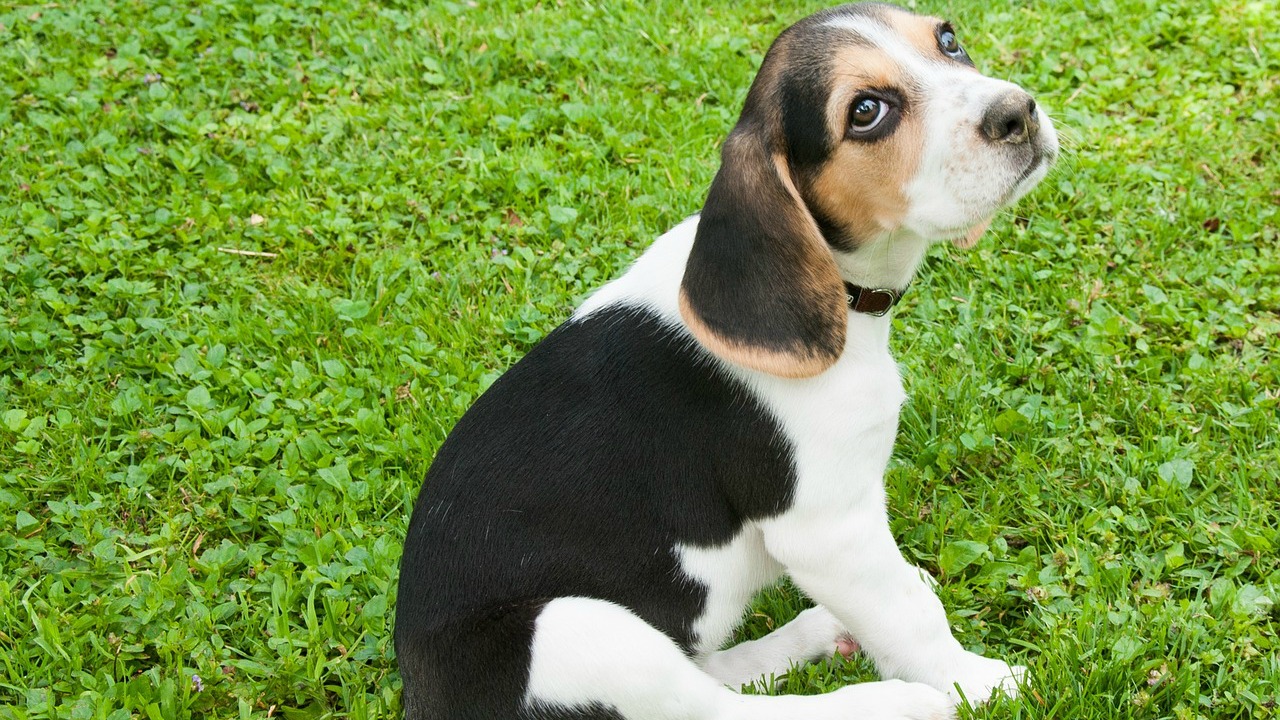 Death Cab for Cutie will be featured on FUV Live tonight at 8, a show recorded at Electric Ladyland Studios.
So for "Question of the Day," I thought it might be cute to see if you can come up with a song that mentions the word "cute." Better yet, "cutie." (Hey, if this were easy, anybody could do it.)
We'll play some of your picks in the 9 a.m. hour. Just don't get too cute.
Songs played:
Leon Bridges, "Dark Skin Girl"
Talking Heads, "Stay Up Late"
The Bonzo Dog Band, "Death Cab for Cutie"
Joe Jackson, "Kinda Kute"