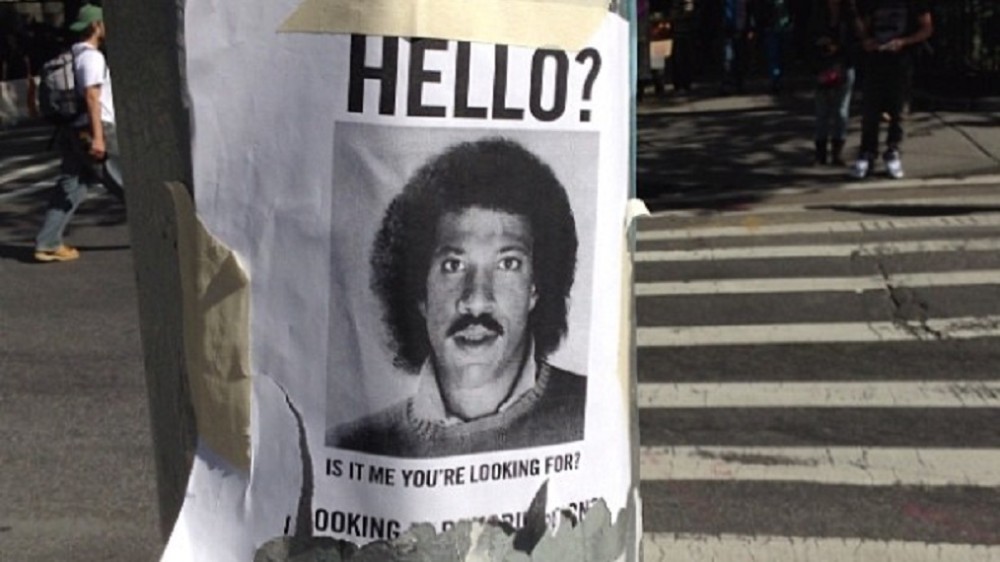 Hello, it's World Hello Day. In fact, it's the 50th annual World Hello Day. Think of it as an excuse to say "hello" to anyone you haven't introduced yourself to, yet. We're using it as an excuse to play your favorite "hello" songs. Share them here along with your salutations and we'll spin a set after 9 a.m.
UPDATE Today's set:
Lake Street Dive "Call Off Your Dogs"
Todd Rundgren "Hello It's Me"
Adele "Hello"
The Beatles "Hello, Goodbye"
Hemodialysis center with state-of-the-art technology focused on patient care, comfort and convenience.