Harpeth Rising: Artist To Watch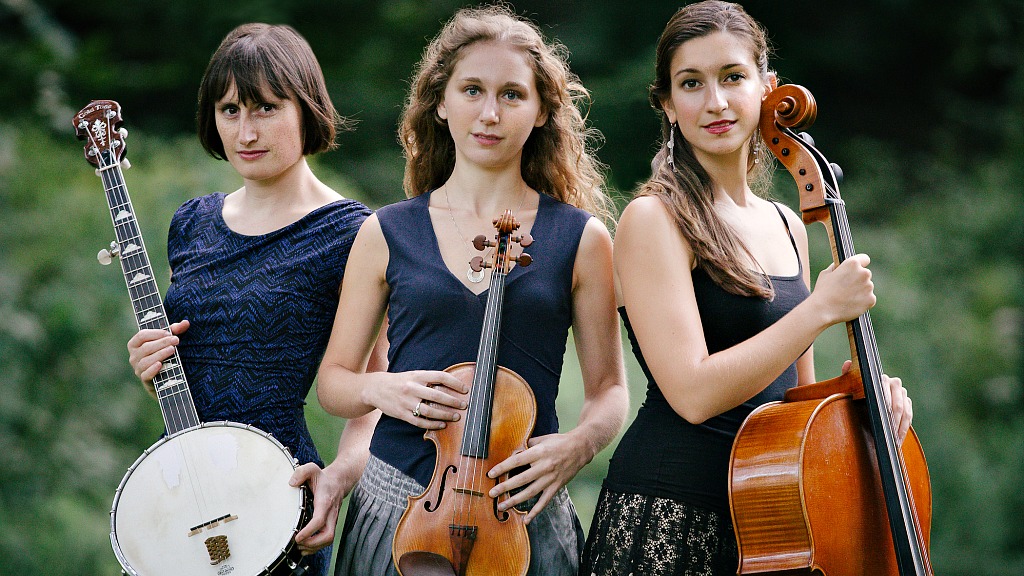 In the spirit of music discovery which guides WFUV, our DJs offer their favorite new artists on the cusp of making it to the next level.
A trio of talented women who met at Indiana University, where they studied classical music, Harpeth Rising take their name from the Harpeth River in Nashville.
Now based in Louisville, KY, they combine instrumental prowess on violin, cello, and banjo with impeccable harmonies and Americana-style songwriting in an astonishingly creative way.
Their most recent album, Shifted, has a captivating cover of Leonard Cohen's "Dance Me to the End of Love."