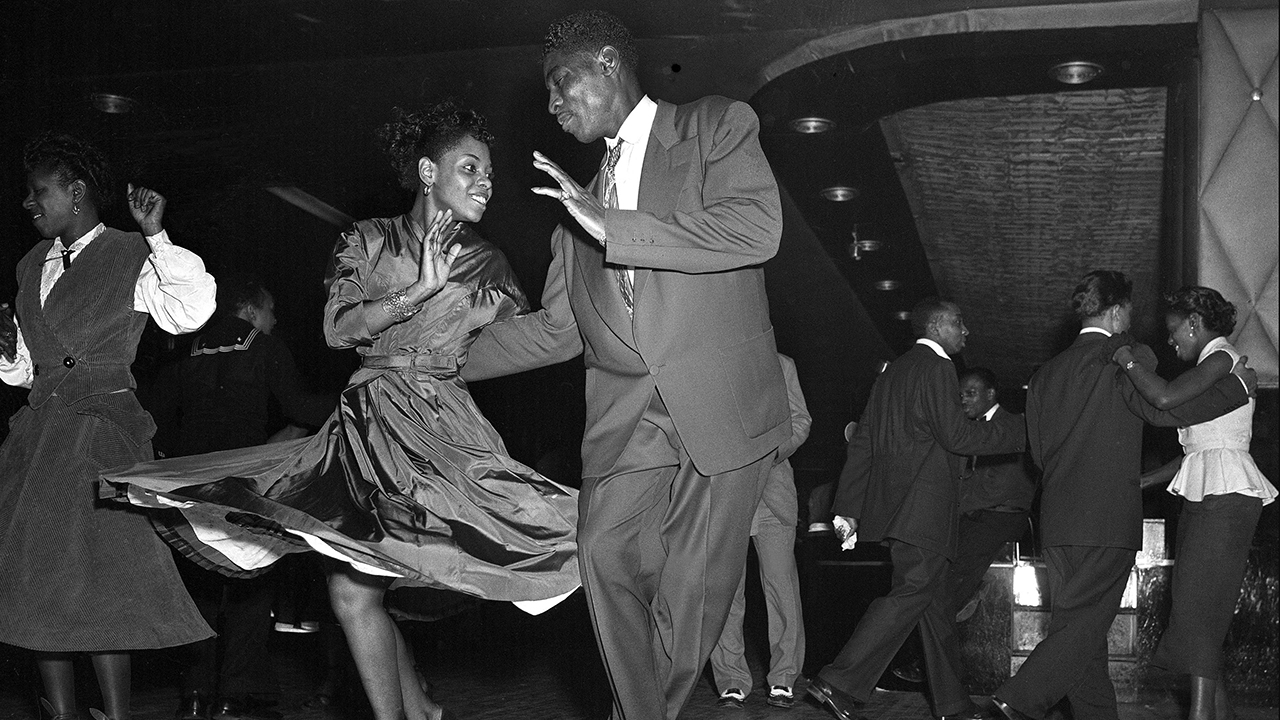 It's Harlem Week - an annual celebration of the best of Harlem, including a film festival, concerts and dance parties. We'll join in with songs having anything to do with Harlem. Hear a set of requests after 9 a.m.
Here's what we played:
Duke Ellington "Take the 'A' Train"
Tedeschi Trucks Band "Midnight in Harlem"
Bob & Earl "Harlem Shuffle"
Aretha Franklin "Spanish Harlem"