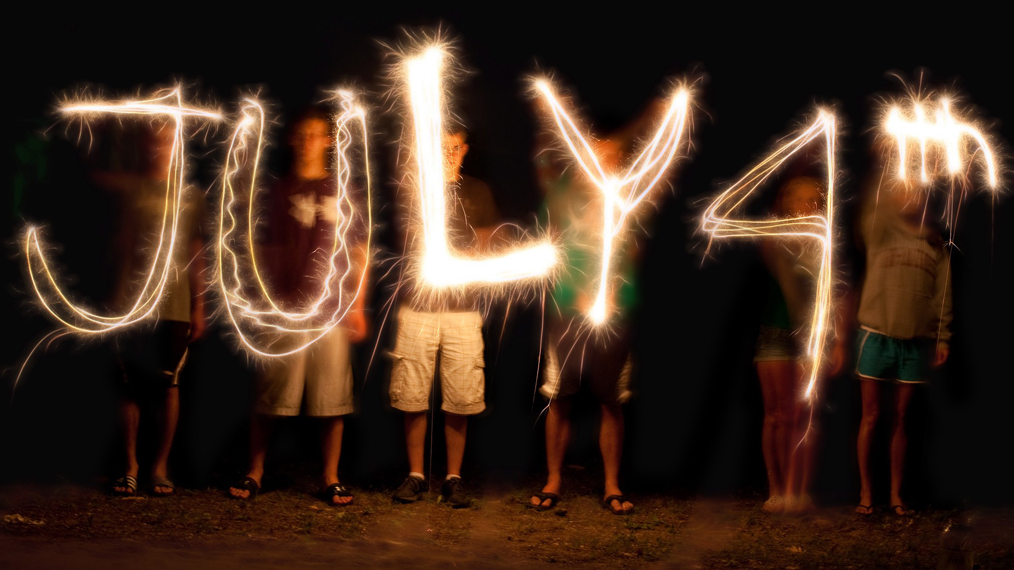 Happy Independence Day! We're celebrating in song with your suggestions. Feeling independent? Patriotic? Rebellious? Let us know and we'll spin a set after 9 a.m.
Here's what we played:
Reina del Cid "My Country 'Tis of Thee (Land on Inequity)"
Iris DeMent "Wasteland of the Free"
Steve Earle "The Revolution Starts Now"
Neil Young "Rockin' in the Free World"