Happy Birthday To You, Stevie!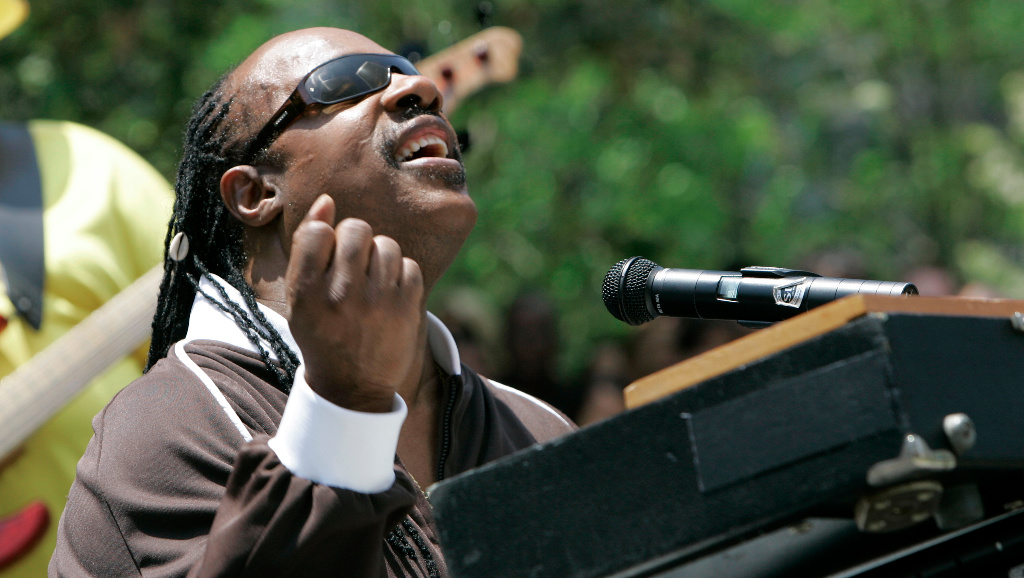 George Evans in for Corny O'Connell this morning. And it's Stevie Wonder's birthday today! We can always use more Stevie Wonder in our lives, so let's celebrate with a set of your favorite Stevie songs on today's Question of the Day.
Tell me your Wonder-ful picks and I'll get to a set after 9 a.m.
Songs played:
Stevie Wonder, "Superstition"
Stevie Wonder, "Boogie On Reggae Woman"
Stevie Wonder, "Living for the City"
Stevie Wonder, "Love's In Need Of Love Today"