Happy Birthday, Bruce Springsteen!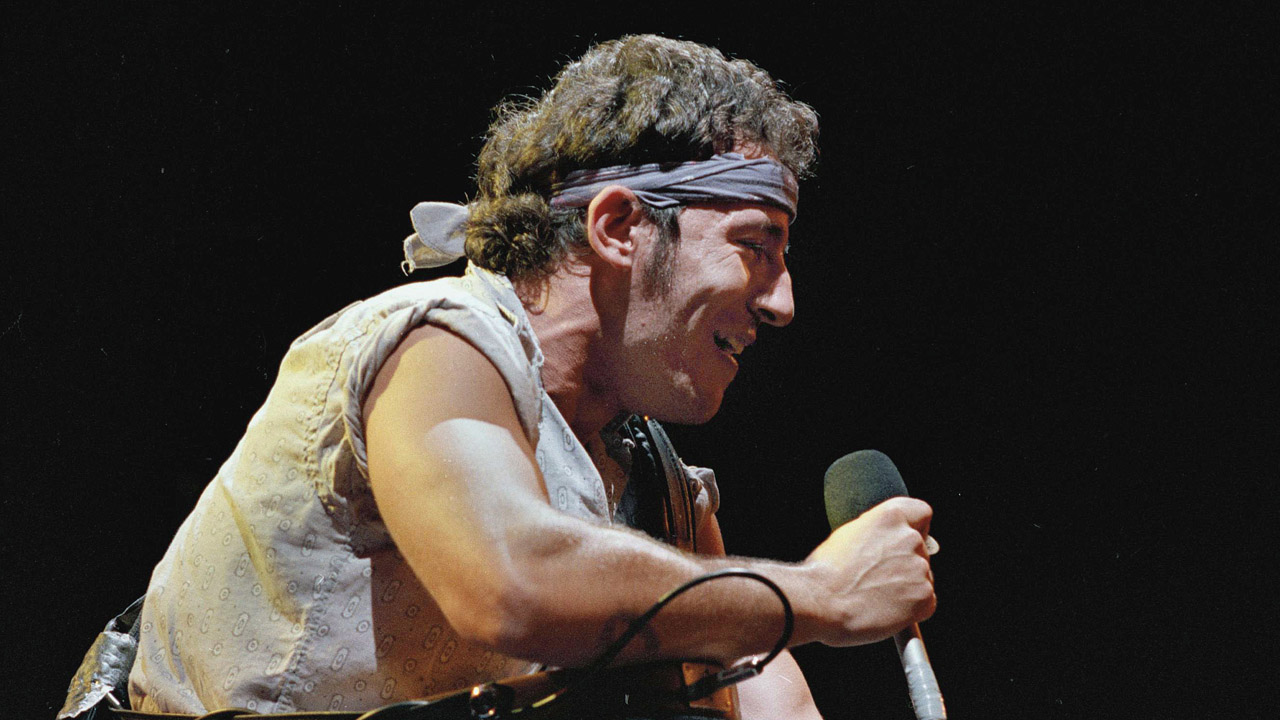 Happy 73rd birthday to Bruce Springsteen! I'll spin your favorite covers of Springsteen's songs by request on this morning's Question of the Day. Hear what makes it into the setlist after 9 a.m.
Here's what we played:
Seratones "State Trooper"
Los Lobos "Johnny 99"
Elvis Costello "Brilliant Disguise"
The Mavericks "All That Heaven Will Allow"