Happy 70th Birthday, George Harrison!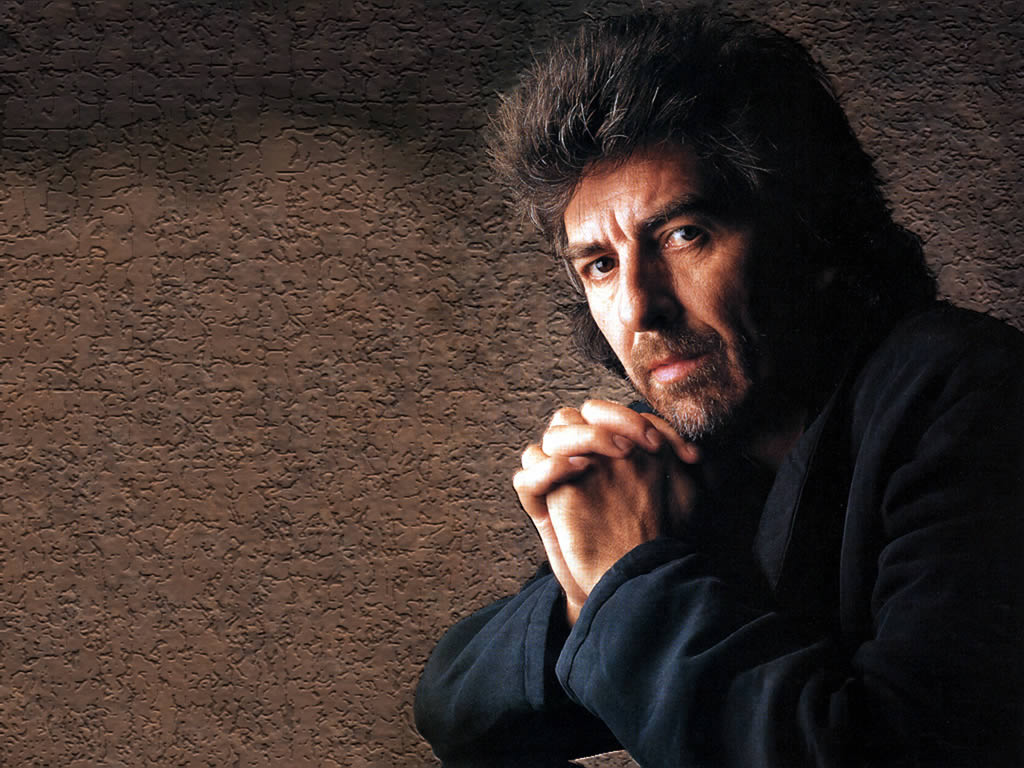 It's hard to believe, but, the youngest of the Beatles would have turned 70 years old today...or was it yesterday?! George Harrison was born in Liverpool on February 25, 1943. At least, that's what he thought for many years. Even though most sources still list his birthday as being February 25, it's quite possible that he was actually born on February 24. Later in his life, George found out that birth records say that he was born just before midnight of February 24, 1943. That said, George's birth certificate lists February 25 as the day. I say, let's celebrate George's life on both days! Two birthdays are better than one! As he sang in the Beatles song "It's All Too Much", "All the world is birthday cake so take a piece but not too much." Unfortunately, George left this material world for the spiritual skies on November 29, 2001. But, he lives on through his music. Enjoy these videos on this "Happy Georgeday"!
1) First is George Harrison from the Concert For Bangladesh performing "While My Guitar Gently Weeps". The Concert For Bangladesh took place at Madison Square Garden on August 1, 1971. (There were two performances that day - a matinee and evening show.) During the performance you'll see Eric Clapton on lead guitar, Jesse Ed Davis on rhythm guitar, Klaus Voorman on bass, Leon Russell on piano and Ringo Starr on drums (Jim Keltner is also playing drums, but is out of view of the cameras.) VIDEO ABOVE.
2) George loved racing and he sang about it in "Faster", a song from his 1979 album George Harrison. VIDEO BELOW.
3) Fab! Gear! George gets nostalgic (with some help from Ringo Starr!) on "When We Was Fab", one of the hits from his 1987 commercial comeback album, Cloud Nine. VIDEO BELOW.
4) George was sued for copyright infringement over his song "My Sweet Lord" due to it's similarity to the 1962 song "He's So Fine" by the Chiffons. The music publisher of "He's So Fine" was Bright Tunes Music Corporation. They filed their plagiarism lawsuit against George Harrison in 1971. George's reaction to the lawsuit was "This Song", a hit single from the 1976 album Thirty Three & 1/3. Here's an edited version of the song. In this promotional film, I believe the judge is actually drummer Jim Keltner and Tom Scott is the saxophone player who is also a member of the jury! (He's in the middle.) Can you recognize any one else? VIDEO BELOW.
5) "Any Road" is a song George started working on in 1988. It was finally released in 2002 on George's final album, Brainwashed. VIDEO BELOW.