Hamilton Leithauser: 2020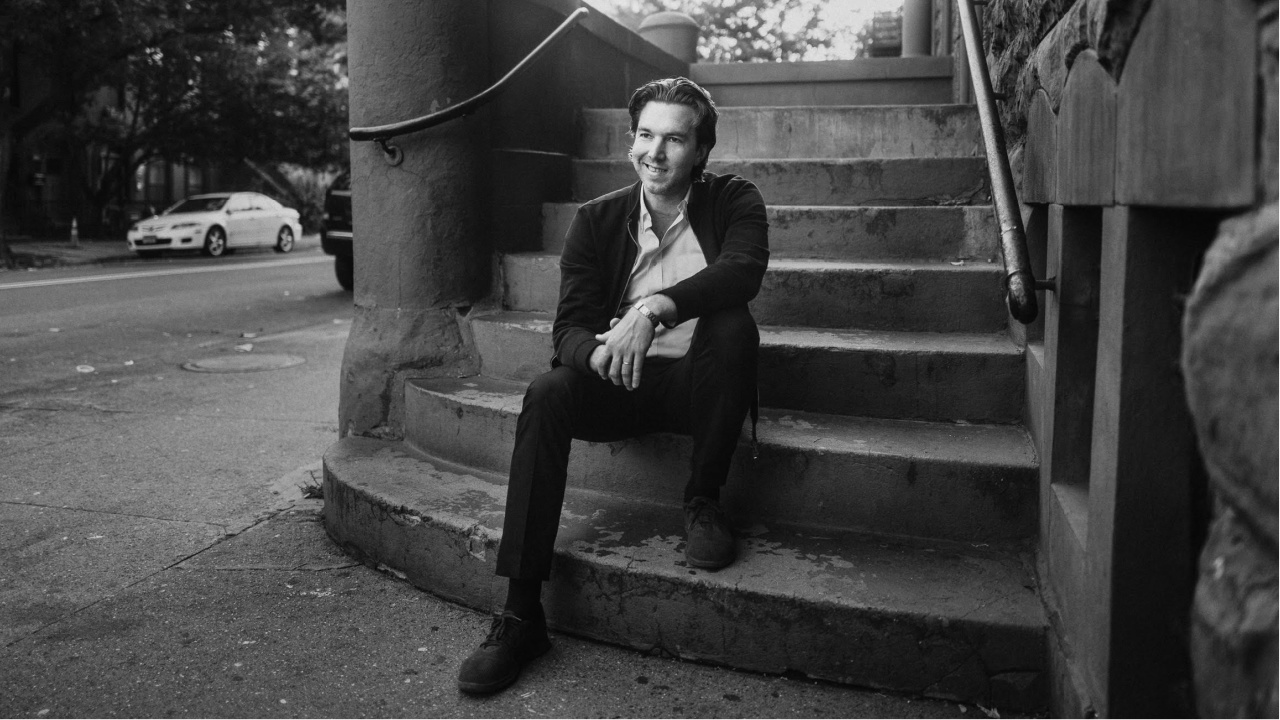 Hamilton Leithauser had some trouble finding inspiration for his latest album until the inspiration found him.
A chance meeting with a stranger set the stage for The Loves of Your Life, a collection of dynamically crafted stories about various people Leithauser has encountered. The album also finds him settling into somewhat of an "indie rock crooner" role with some of the best singing of his career.
Coming to us from his in-laws' house outside Washington, D.C., Hamilton's "Marquee Live at Home" performance became a family affair. His band featured his wife Anna Stumpf on piano, his brother-in-law Hugh McIntosh on drums and the vocals of "The Gods" (Hamilton's daughters Frederika and Georgiana and nieces May and Lucy), whose energy and exuberance made this a very special show.
Setlist:
Cross-Sound Ferry (Walk-on Ticket)
Isabella
The Garbage Men
In a Black Out
Here They Come
[Recorded via Zoom: 6/23/20]
Image Gallery