Grizzly Bear: Electric Lady Studios 2017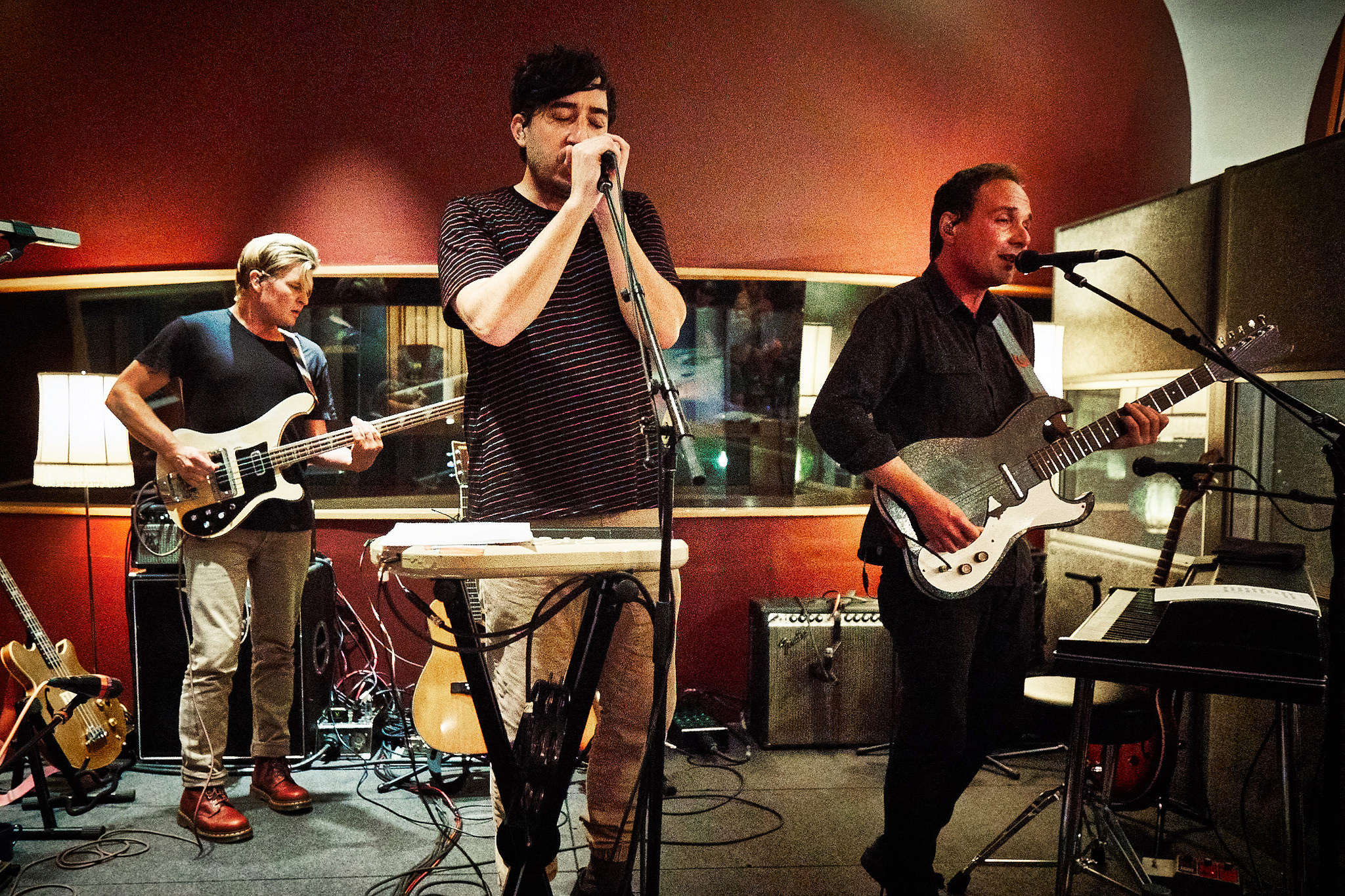 After their last tour around the album Shields, the members of Grizzly Bear took some time off. With each person concentrating on other ventures, it would be awhile before they would come to collaborate as a band once again.
That time, though, proved valuable. The result of their self-imposed break is the brilliant new album, Painting Ruins. The level of detail in the new songs is just staggering and to watch them perform those tracks alongside some band favorites at the legendary Electric Lady Studios was simply incredible. Have a look and listen!
[recorded: 8/24/17]