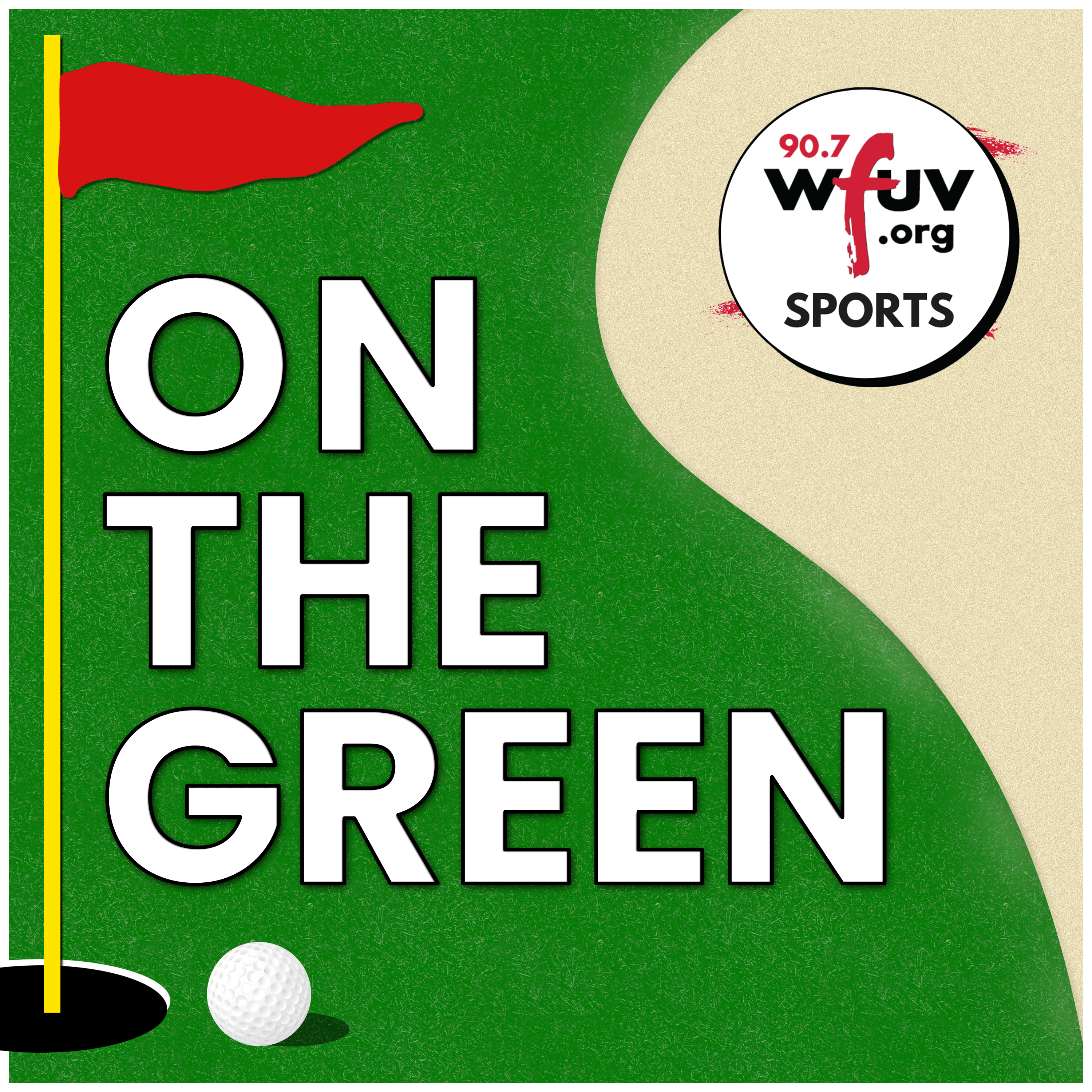 Welcome to WFUV's brand new golf podcast, On The Green!
Mike Calamari, Chris Hennessy and Andrew Gullotta take you through the opening parts of the PGA season and recap the Saudi drama. The boys then welcome in Sam Davis, who is studying abroad in Ireland, to discuss his view on the early season and winter golf in Ireland. Then, the guys wrap up and give their picks for the Honda Classic.
You can find "On The Green" on all of our podcast platforms. Be sure to subscribe to get notified whenever we post a new episode.
Spotify | Apple Podcasts | Stitcher | TuneIn | Google Podcasts