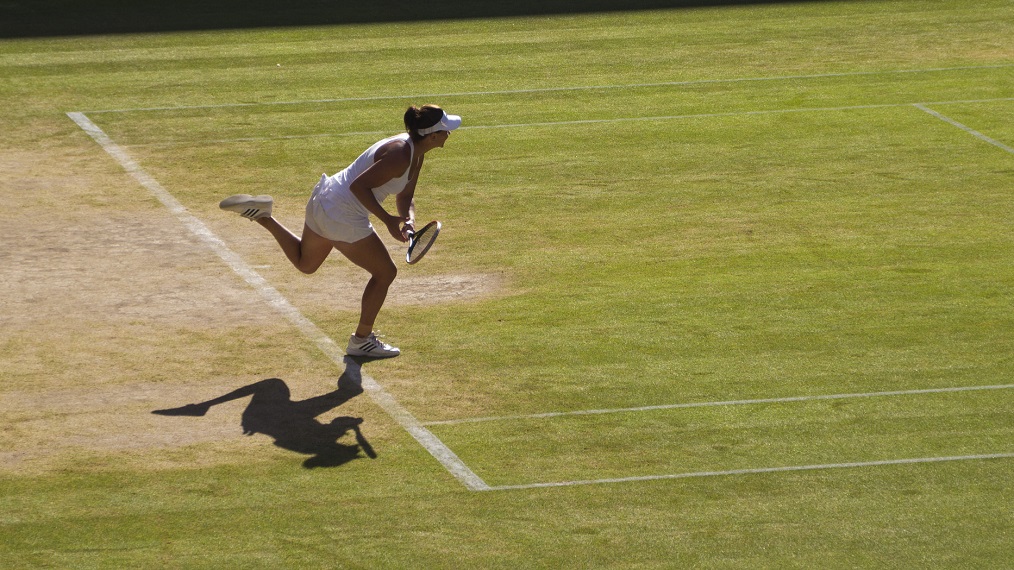 We're down to the semi-finals at Wimbledon. This tennis tournament is the most prestigious of the grand slams and is played on grass courts. We'll get in on the action with songs that mention grass. Share your favorites and we'll play a set after 9 a.m.
Here's what we played:
Sandy Denny "Whispering Grass"
The Charlatans "In the Tall Grass"
The Beatles "Get Back"
Todd Snider "Keep off the Grass"
The Friends of Distinction "Grazing in the Grass"