The Go-Go's Charlotte Caffey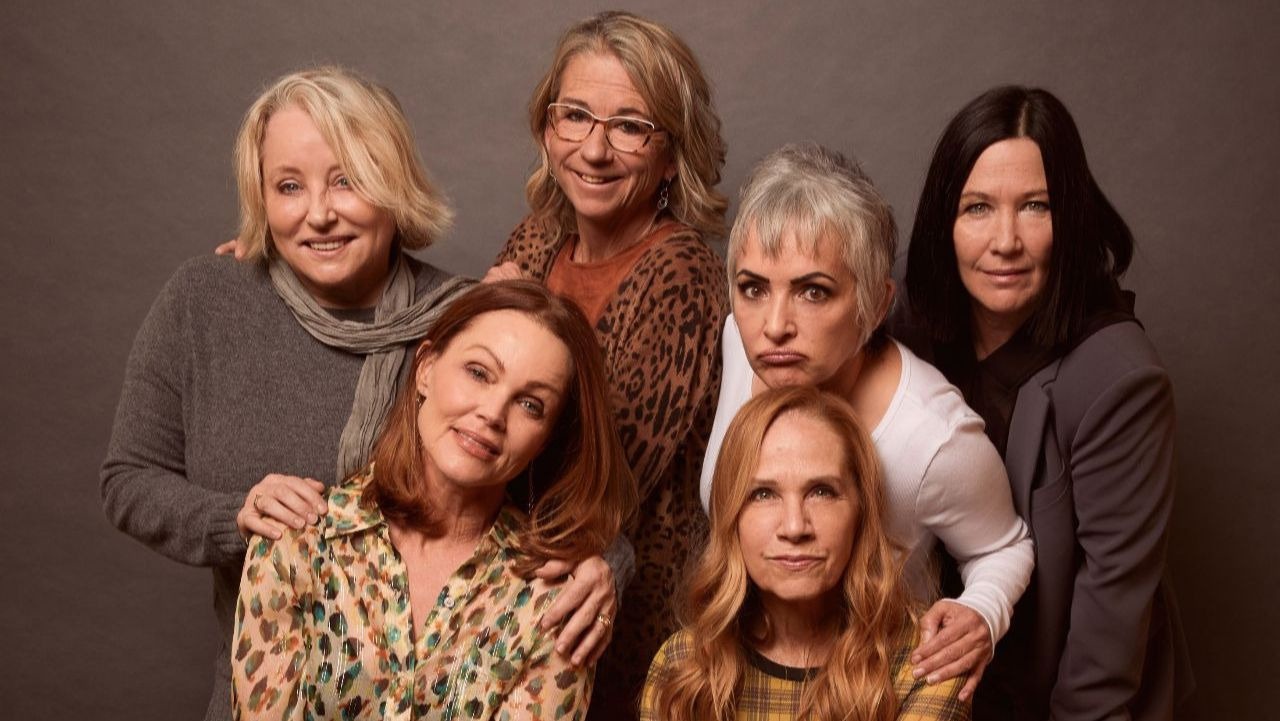 The Go-Go's have released their first new song in almost two decades and "Club Zero" will likely make you realize how much you missed them. If you weren't around in the Eighties, when they helped to define the sound of that decade, it may introduce you to this band whose body of work is very much worth diving into.
The new song coincides with the appearance of a documentary simply called "The Go-Go's," directed by Alison Ellwood, that recalls the quintet's significant place on the continuum of music and role in the culture while celebrating the eternally infectious quality of their songs.
In this conversation with guitarist, multi-instrumentalist, and songwriter Charlotte Caffey, she talks about the new song, the reaction to the movie, and the group's punk roots which were also explored in the film.
She points to Patti Smith as an important influence and, more surprisingly, reveals a love of Peter Gabriel-era Genesis, and also recalls a Beatles concert she attended as a young girl. Caffey made it plain how much she loves New York where the Go-Go's debut album, 1981's Beauty and the Beat, was recorded — and she promised to come see us if at all possible in 2021.
[Aired 9/14/20]