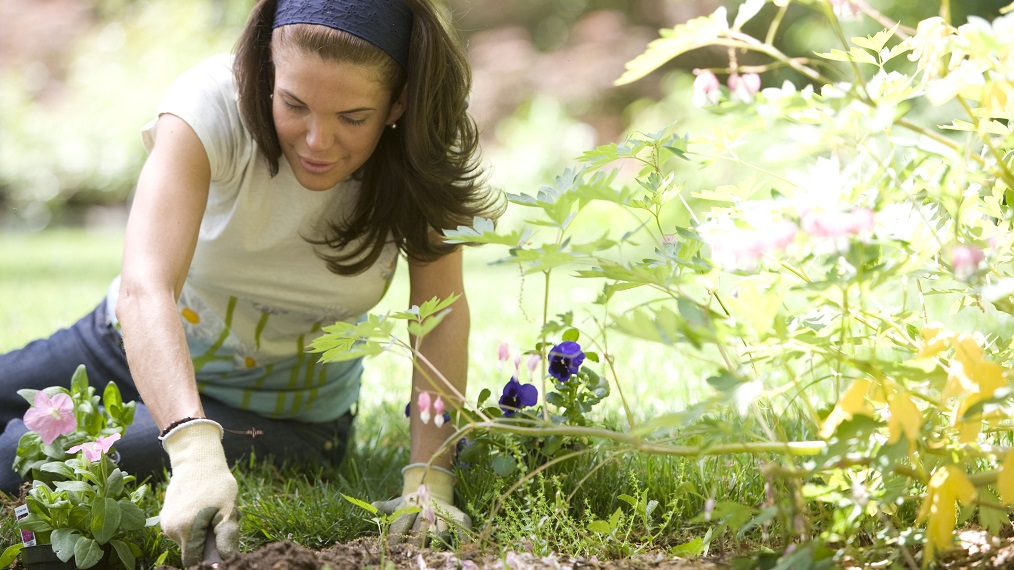 Do you love gardening or spending time in gardens? Well, we love songs about gardens and garden plants. Plant some in the comments below and we'll enjoy them together after 9 a.m.
Here's what we played:
Brandi Carlile "You and Me on the Rock"
R.E.M. "Gardening at Night"
Freedy Johnston "Evie's Garden"
The Beatles "Octopus's Garden"
Lynn Anderson "Rose Garden"