FUV Live - Aoife O'Donovan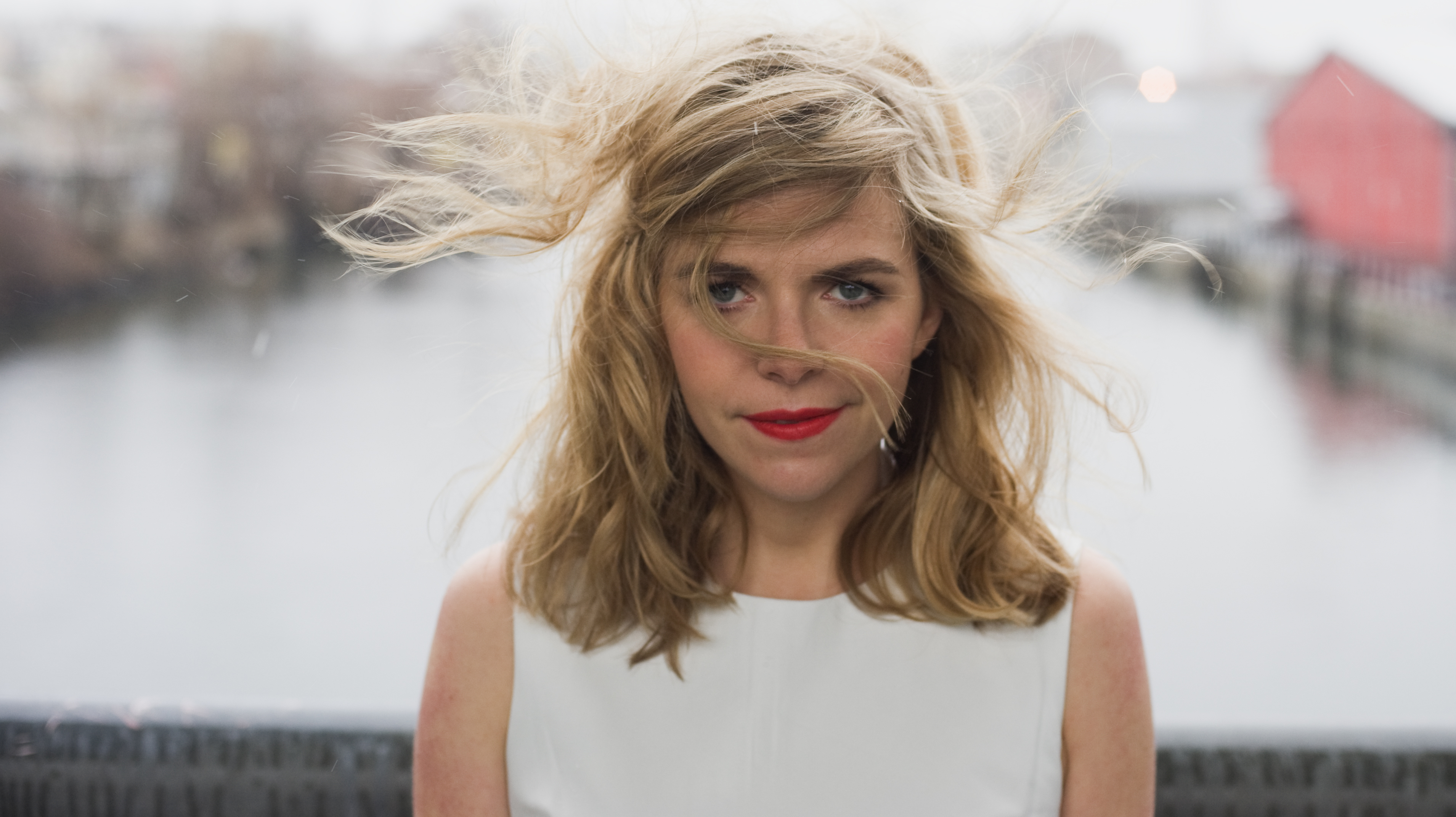 I first met Aoife O'Donovan back in 2002 when she came to WFUV with The Wayfaring Strangers, a project that Boston musician Matt Glazer conceived, giving traditional Appalachian songs a jazz treatment. At the time she was all of 19 and studying at Berklee College of Music in Boston, but it was clear she had a gorgeous voice. Later she visited Sunday Breakfast as a member of the progressive string band Crooked Still and as a member of Sometymes Why, a side project with Ruthie Ungar and Kristin Andreassen. Now she's returned for the fourth time with a great band to perform songs from her first solo CD, Fossils, and she's a mature artist with a true musical vision.
She'll be playing at Bethel Woods Center for the Arts this Friday so to get you prepared for that, I thought I'd share this great session I had with her recently. 
You can listen to it here.