FUV FC: A Return to Europe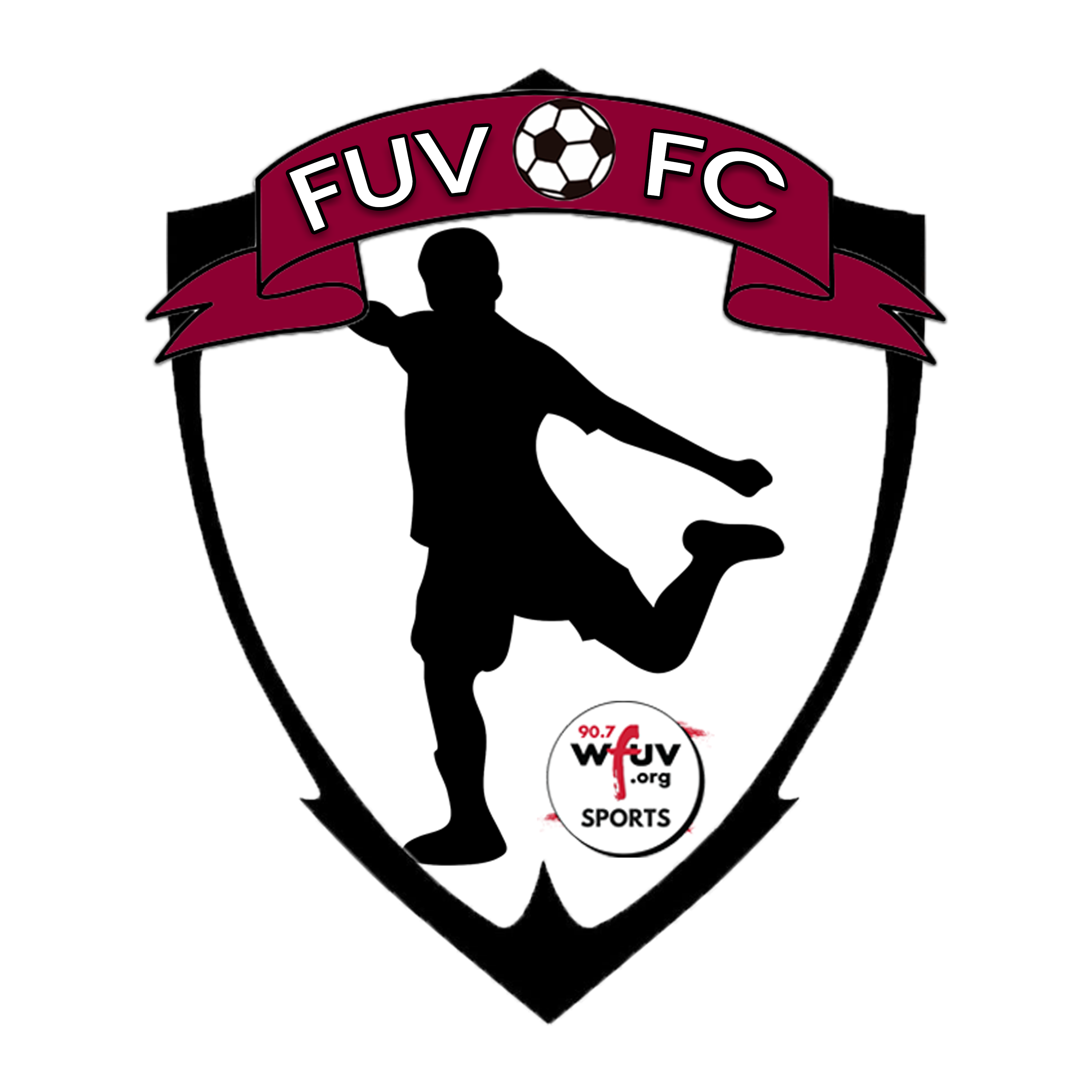 As European football returns, Maddie Bimonte, Keenan Troy and Nick Guzman get together to break down all the action from a thrilling first matchweek in the Champions League Round of 16.
With a series of close matches (the only exception being Sporting Lisbon's dismantling at the hands of Man City), the crew debates which side is suited best heading into their second legs. Wrapping up the Champions League discussion, our FUV FC team looks ahead to next week's matches and wonder if the soccer gods will treat the world to another four games of absolute class.