FUV FC Podcast: January 18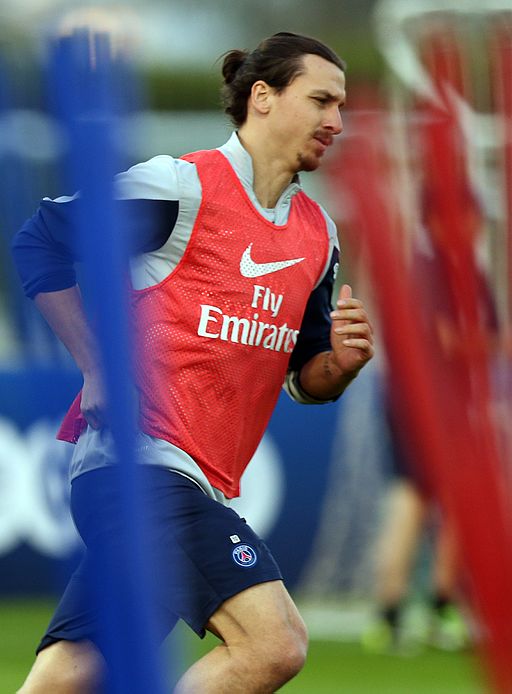 FUV FC, just like most of Europe's soccer leagues, took an extended winter break but we're back! In this episode, Mir Ghouri and John Furlong join Rich Franco to discuss the NY Red Bulls trade of Dax McCarty and the recent action around the Premier League. Plus, how much longer will Zlatan Ibrahimovic be able to continue this fine form?
To listen, click below or download here!