FUV FC Podcast: February 15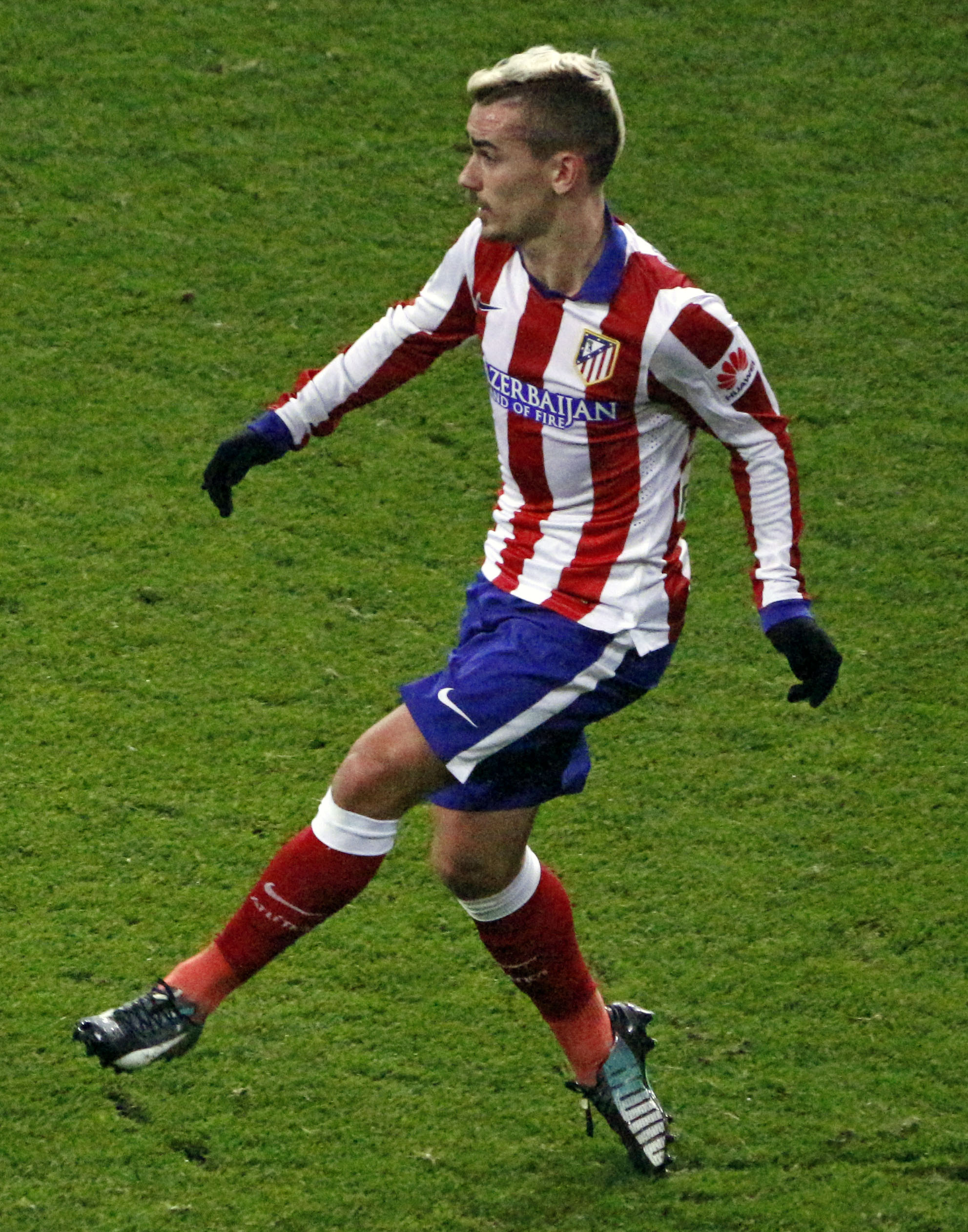 On this episode of the FUV FC podcast, John Furlong, Rich Franco and Christian Hoban discuss PSG's 4-0 thrashing of Barcelona, Antoine Griezmann's future, and last week's action from the EPL. Should Chelsea's draw at Burnley be a cause for concern?
To listen click below or download here!