FUV Essentials: Marshall Crenshaw on Stevie Wonder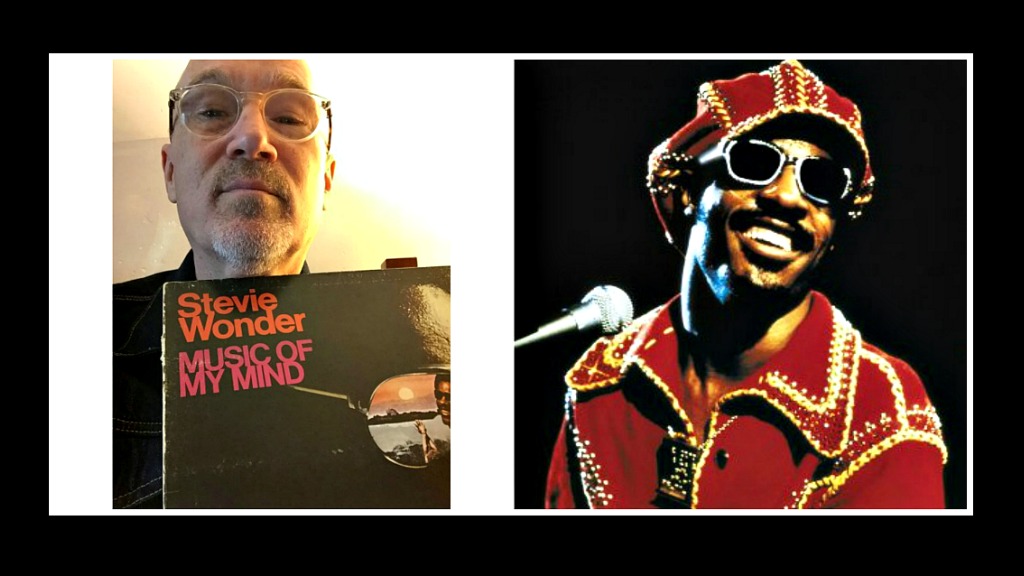 Lately, we all talk and think about fallen musical heroes, the ones that have left the building. But here's something to feel good about: there's never been anybody greater than citizen artist and musical genius Stevie Wonder and Stevie is very much with us right now! Yay!
I grew up in the Detroit area. Detroit, of course, would always be the first test market for new Motown records when they came out. Stevie Wonder is only two or three years older than me and he had his first hit on Detroit radio ("Contract On Love") when he was 11 and I was eight. So as far as my life as a music listener goes, he's been in it for most of the whole thing.
I liked "Contract On Love," but it's unremarkable—you wouldn't know that Stevie was a genius from listening to it. But the next one I remember was "Fingertips." I don't actually know why the song is called "Fingertips," and it's not really much of a "song"—more like an explosion. Stevie's performance just pulls you right in and doesn't let go. His harmonica playing on that record is so fierce and intense; the amount of music that he gets from that thing would be remarkable for anybody and from a 12-year-old kid it's a miracle.
For the next couple of years Stevie Wonder records would be hit and miss with me and none of the follow-ups to "Fingertips" were quite worthy. Then when he was 15 he had his breakthrough hit with "Uptight (Everything's Alright)," but I never liked that one. It still sounds raggedy and out of tune to me. But shortly thereafter came "I Was Made To Love Her," and I've been solidly on board with pretty much everything he's done since then.
I especially love Stevie's version of "We Can Work It Out." It's the only Beatles cover I can think of that makes you forget about the Beatles.
As the '60s ended, Stevie was still recording within the Motown production system, but as time went on you heard him asserting himself more and more, playing drums and keyboards on the records and co-writing the songs. He even co-wrote and co-produced a classic hit for somebody else during this time, "It's a Shame" by The Spinners. I still love that one. I was one of the few people in 1972 who bought Stevie's Music Of My Mind album when it first came out. That album got no [op airplay, no promotion, but as soon as I heard "Superwoman" on my local FM rock station, I was off to the record store. It was obvious on that album that Stevie Wonder was now an auteur and on an utterly singular path.
The world would catch on with his next album, Talking Book, and the rest is history. People I know who were at Stevie's recent Songs In the Key Of Life shows have all told me that the shows were pretty much the greatest thing they'd ever seen and heard, and I don't doubt it.
Stupidly, I didn't go to any of those shows, but I've promised myself that I'll see him the next time I have the chance, and the next time, and the next time ....