Apply To FUV's Community Advisory Board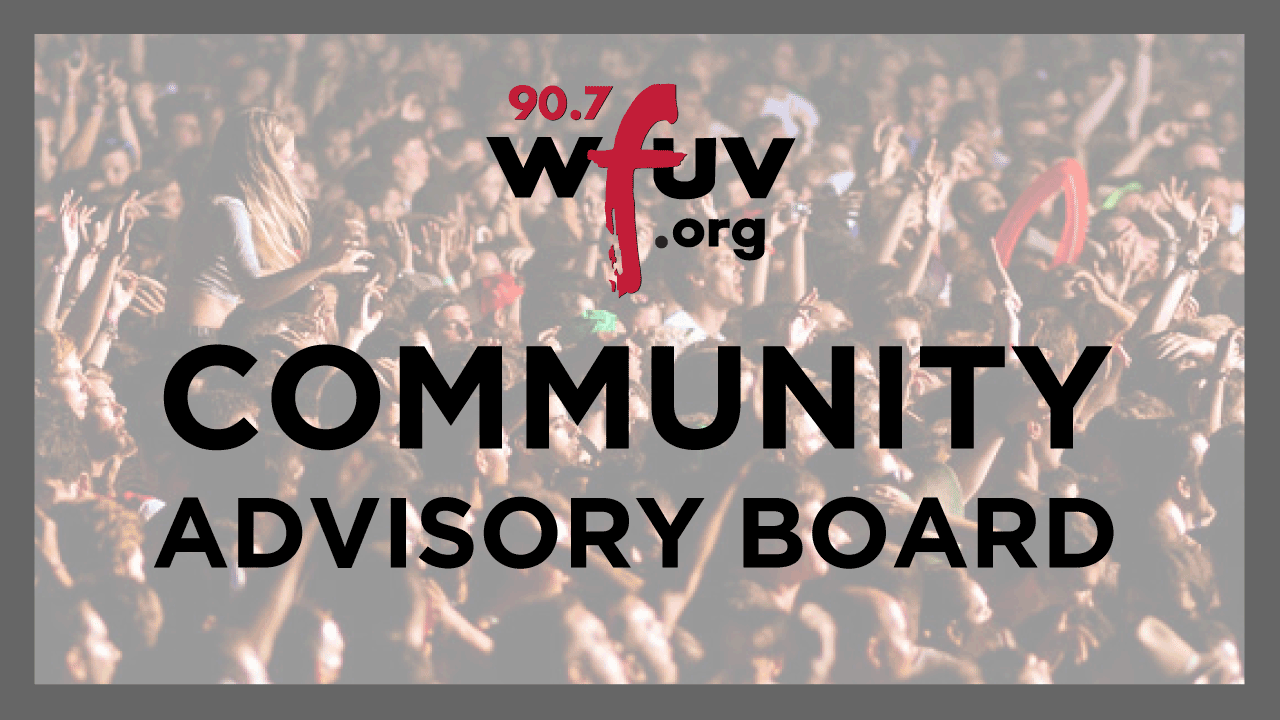 WFUV's Community Advisory Board is looking for new members. This group of engaged listeners provides important input on WFUV's service, including our "Strike a Chord" public service campaigns.
The Community Advisory Board meets four times a year at WFUV's Broadcast Center in Keating Hall on Fordham's Rose Hill Campus in Bronx, New York. Meetings are open to the public. Dates for the quarterly meetings are posted annually and​ announced on air at least seven days in advance.
If you're interested in joining our indispensable group of public spirited listeners, fill out this application form.
Deadline for applications is September 30, 2022.