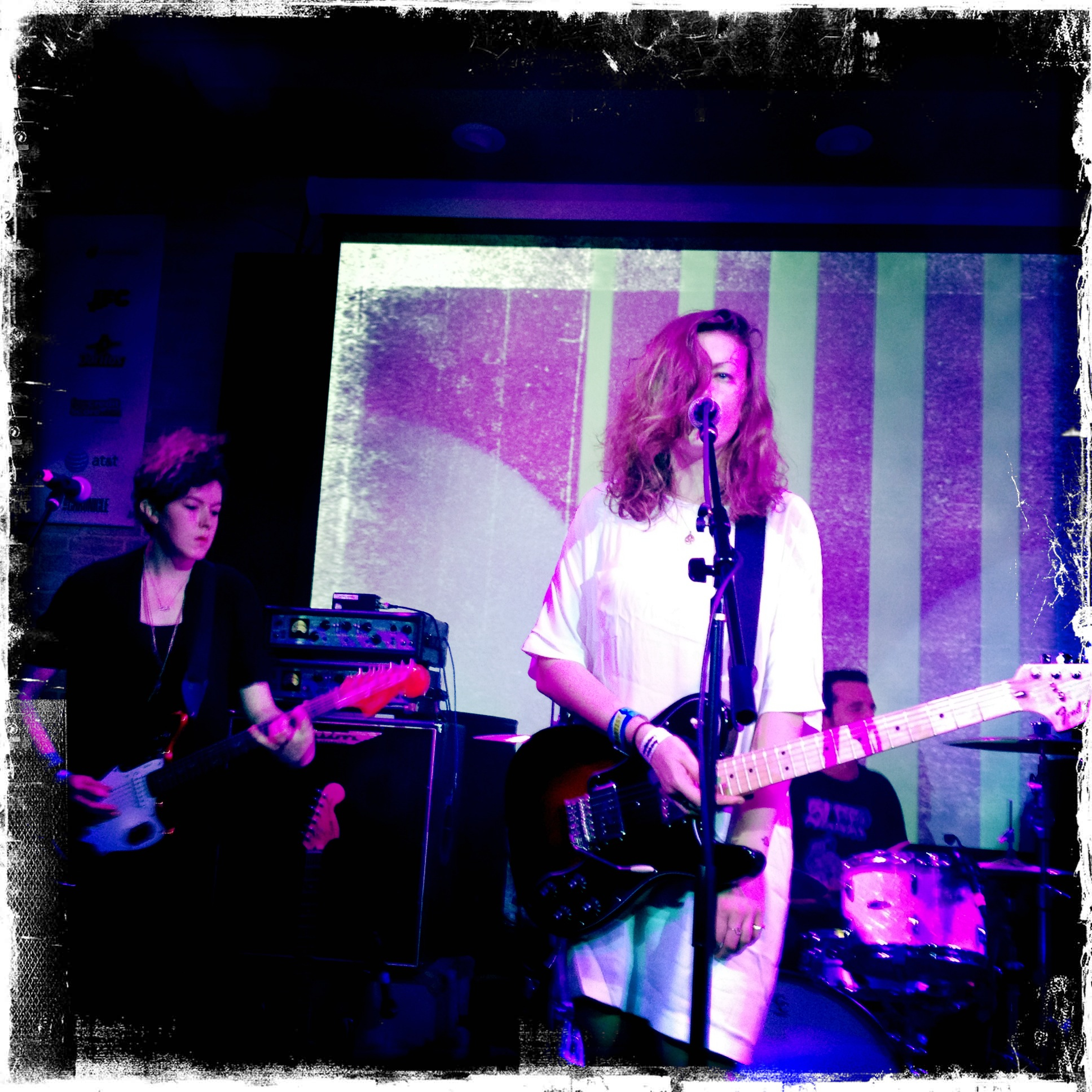 What better way to end a Friday night than with a blog post?
Here's a quick list of some of my highlights from today:
Our SXSW showcase! (Punch Brothers, Shearwater and Gary Clark, Jr.)
Visiting Comedy Central's Workaholics @ their house party (interview to be posted soon).
Randomly bumping into friends in a crowd of thousands. (That always amazes me.)
One bouncer giving me grief & another one coming to the rescue by saying, "let her in, she's cool"