Fordham Baseball Season Preview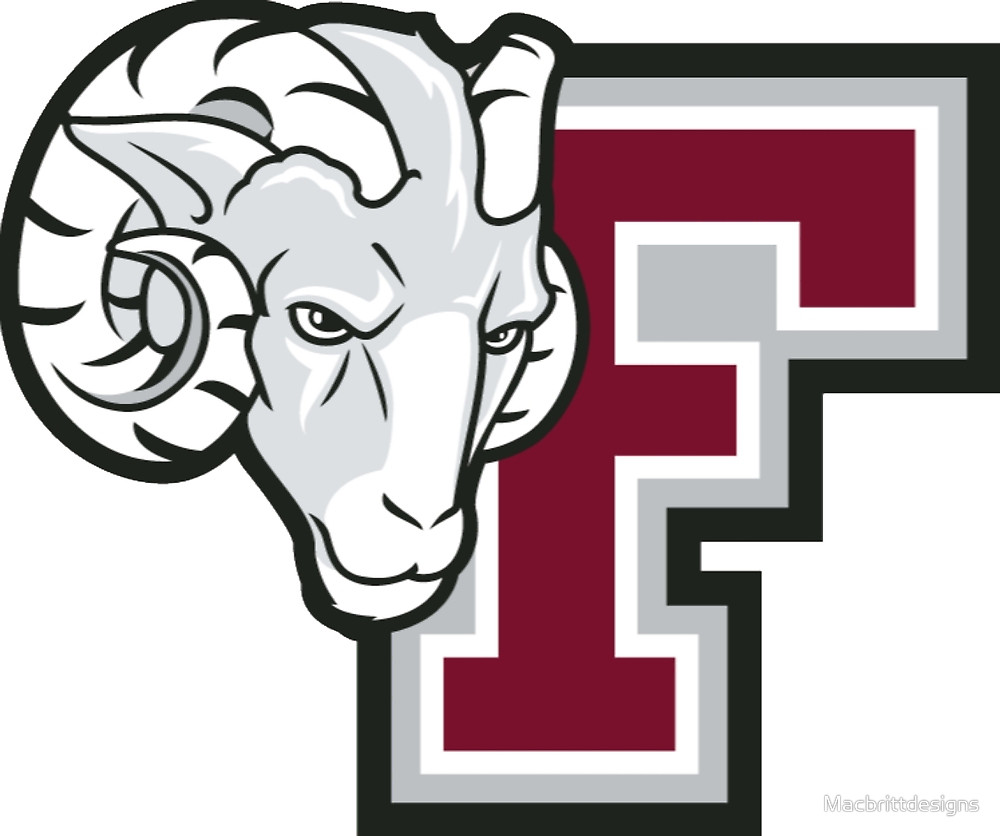 Fordham Baseball kicks off its season with a doubleheader this afternoon in Houston as the squad takes on Houston Baptist in the beginning of a three-game series. First pitch for game one is scheduled for 12 p.m. EST.
Drew Casey caught up with head coach Kevin Leighton to preview the 2017 campaign. 
Listen to the interview below, download here or on iTunes.
For context, this interview was conducted on Friday, January 27.