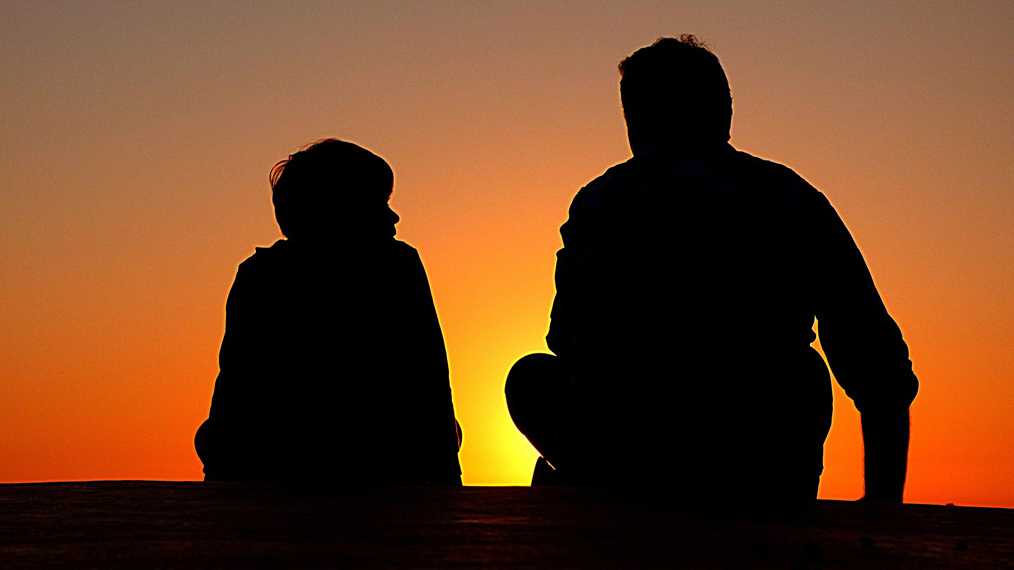 As we head into the Father's Day weekend, let's put together a set of songs for dear old Dad. We'll spin them after 9 a.m.
Here's what we played:
St. Vincent "Daddy's Home"
Harry Chapin "Cat's in the Cradle"
Norah Jones & Billie Joe Armstrong "Silver Haired Daddy of Mine"
The Winstons "Color Him Father"
Gladys Knight & The Pips "Daddy Could Swear, I Declare"